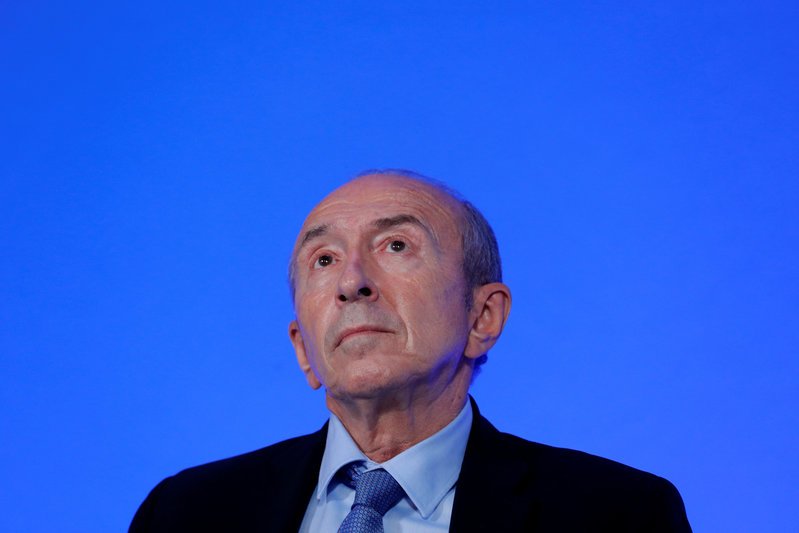 France's interior minister said on Tuesday police had arrested a number of people after the discovery of an explosive device outside a residential building in Paris last weekend.
One of those arrested was "radicalized", he said, a likely reference to Islamist militancy.
Minister Gerard Collomb, speaking on public radio station France Inter, said the discovery of the device in the affluent 16th district of western Paris highlighted that France was as much as ever at risk of terrorist attacks.
"(Police) services are investigating," Collomb said. "What I can tell you is that among the people who were arrested, one was … radicalized"
More than 230 people have been killed in attacks by Islamist militants over the past three years. The Islamic State militant group whose bases in Syria and Iraq are being bombed by French war planes has urged followers to attack France.
Soldiers shot a knifeman dead on Sunday after he killed two young women at a train station in the southern French port city of Marseille.
A judicial source said the explosive device found late last Friday night was made of four gas cannisters.
"We've foiled numerous attacks since the start of the year that would have involved many deaths," Collomb said. "We are still in a state of war."