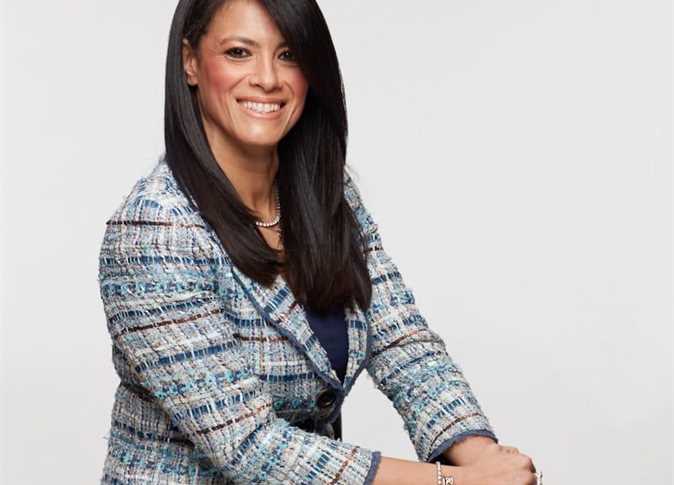 Egypt's Minister of International Cooperation Rania Al-Mashat has been appointed Egypt's governor at the World Bank and several other economic institutions, including the Arab Bank for Economic Development in Africa, the Arab Fund, and the European Bank for Reconstruction and Development (EBRD), according to an official statement released on January 18.
The statement added that Mashat was also appointed Egypt's governor at the African Development Bank, the International Fund for Agricultural Development (IFAD), the Eastern and Southern African Trade & Development Bank (TDB), and the Arab Authority for Agricultural Investment and Development, as well as the Asian Infrastructure Investment Bank (AIIB).
Meanwhile, Mashat also highlighted that Egypt has recently earned the title of one of the world's 100 leading "Nation Brands" by Brand Finance Company, tweeting: "Congratulations #Egypt for being one of the World's 100 Leading "Nation Brands," (which is) based on 3 pillars: Goods & Services, Society & Investment. A nation brand is the most important asset of any state, & we are proud to have jumped 50.1% scoring 49th & 5th "Fastest Growing" globally."
Formerly Egypt's Minister of Tourism, Mashat won the World Travel Tourism Council (WTTC) Global Champion Award at the 2019 Global Summit in Seville, Spain, for her significant leadership role in promoting the resilience of the tourism industry, according to an official statement released by WWTC in April 2019.
The annual WWTC awards are devoted to celebrating tourism officials and countries that rely on tourism for their support of initiatives and policies that increase competition in the global tourism industry.
Mashat was appointed Egypt's Minister of Tourism in 2018 and is the first Egyptian woman to hold the position. She has long been known for her work in monetary policy and global economics, having launched her career directly after graduating from The American University in Cairo, eventually going on to work for numerous international financial institutions.
She has also been granted several awards, including Economic Leaders for Tomorrow in Africa, Institut Choiseul (2014 and 2015); the International Visitor Leadership Program, Government of France; and the 2013 Alumni Award from AUC's School of Business, according to the World Economic Forum.
Mashat is also a former adviser to the Chief Economist of the International Monetary Fund (IMF), and in 2014, she was named among the most powerful women in the Egyptian banking sector.