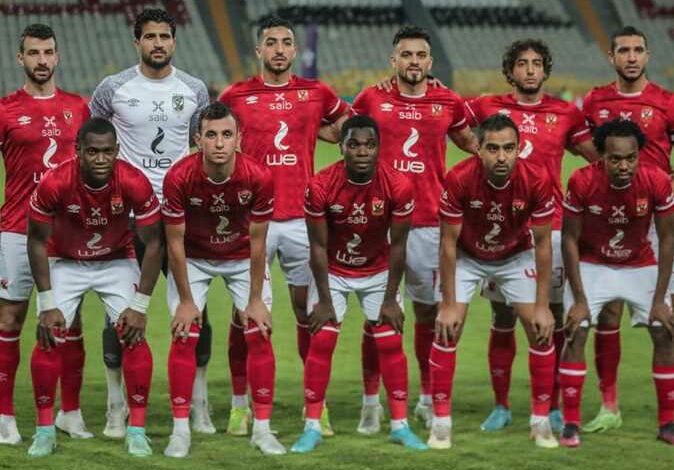 Director of Institutional Relations at Real Madrid, Emilio Butragueño, congratulated Al-Ahly Club, after defeating New Zealand's Auckland City 3-0 in the opening matches of the Club World Cup in Morocco.
Butragueño said in a telephone conversation with Khaled Murtagi, the club's treasurer and general coordinator of the mission.
He also wished and hoped that Al-Ahly will beat its US rival teM, Seattle, in the next match on Saturday.
Butragueño expressed hope that Al-Ahly and Real Madrid would meet in the semi-finals of the Club World Cup.
Murtagi thanked Butragueño for his interest and keenness to communicate based on the close relations that have linked the two great clubs for many years.