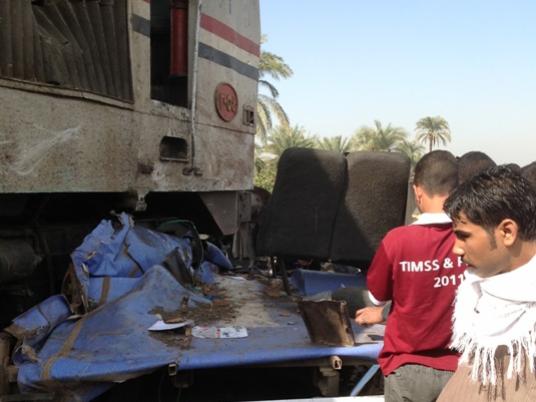 In efforts to get kids to eat more fruits and vegetables, it seems to make no difference if play time is scheduled before or after lunch, according to a new study of fourth- and fifth-graders.
A small segment of kids did show a possible impact from the timing of recess, but before schools consider changing recess and lunch schedules in the name of nutrition, more research is needed, the authors say.
Most children don't consume the recommended amounts of fruits and vegetables, the study's senior author Lorrene Ritchie told Reuters Health.
"Reorganizing school lunch time so that recess or play time comes before eating time has been suggested as one way to get kids to eat more of their school lunch," Ritchie, who is director of the Nutrition Policy Institute at the University of California, Berkeley, said in an email.
But the research on the relationship between order of play and eating time at school and children's intake have been mixed, Ritchie said, so she and her colleagues decided to take a closer look.
They divided 45 California elementary schools into two groups based on the timing of lunch and recess. For 281 students from six schools, playtime came before lunch, and 1,886 students from 26 schools had recess after they ate lunch.
"Only a few subgroups of fourth and fifth grade students at elementary schools with recess before lunch had higher intakes of fruits and vegetables – for most students the order made no difference," Ritchie said.
When testing to see if recess timing made a difference, the researchers used a change in consumption of at least a third of a cup of vegetables as the standard, the authors note in the Journal of the Academy of Nutrition and Dietetics. That doesn't seem like much, they write, but it is comparable to results seen with other, more complex interventions to raise kids' consumption of healthy foods.
Ritchie said what's needed is a study involving a number of schools where student intake is measured before and after having their school lunch policy changed, and the intervention and "control" schools are randomly assigned.
"However," Ritchie said, "schools should know that there may be other benefits of having recess before lunch, such as improved behavior during eating time."
"It's a very impressive study with the number of children that were involved in schools, they really did a good job," Karen Cullen told Reuters Health
"Most of the other literature in this area is one or two schools so I think that this is really important information for schools to look at," said Cullen, a researcher at Baylor College of Medicine in Houston who wasn't involved in the study.
Cullen said a number of suggestions have been made to help schools increase fruit and vegetable intake.
"A lot of them just involve making the food environment and the schools attractive, and all school districts are working on these areas," Cullen said.
Simple things like slicing apples or sectioning oranges can make them more appealing to kids, she advises.
"Think about it, biting into an apple is not as easy as selecting a sliced apple and eating it, and if you have braces you're not supposed to bite into an apple," she said.
Cullen said that food service personnel can give positive suggestions to children about trying new fruits and vegetables. She also suggests that schools do taste testing with students before new items are added to the menu.
Parents play an important role as well. Ritchie suggests having a variety of fruits and vegetables available at home.
"Serve fruits and vegetables with every meal (e.g., add frozen corn or other vegetables to mixed dishes and serve a side vegetable), and as a snack, and, most importantly, (parents should) model eating plenty of fruits and vegetables themselves," Ritchie said. "Children learn from watching what adults do!"
Ritchie also pointed out that most studies have shown that packed lunches are not as healthy as school lunches.
"So if you pack your child's lunch, try to ensure that it includes fruits and vegetables," she said.