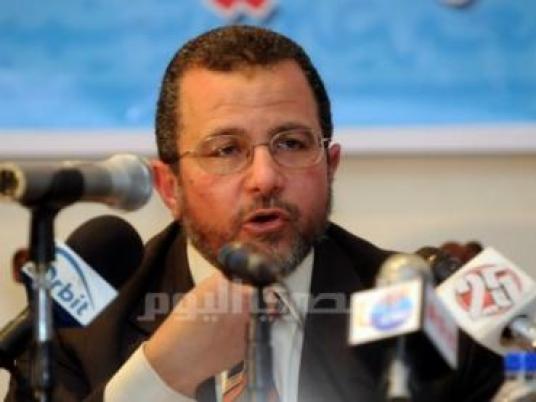 Lawyers for the Egyptian Center for Economic and Social Rights are suing the government for alleged encroachments on the Prince Saeed Halim Palace, better known as the Champollion Palace.
In the suit filed against Prime Minister Hesham Qandil, the ministers of culture and the interior and the governor of Cairo, the plaintiffs allege that the palace is illegally being used by workers in auto mechanic workshops near the palace.
Prince Saeed Halim had built the palace at the end of the 19th century for his wife, later giving it as a gift to the government. The state allocated the building to the Education Ministry, which used it as a school, before the Culture Ministry purchased the building. The palace, which is located near Tahrir Square on Champollion Street in downtown Cairo, has stood empty since 2004.
In 2005, the Supreme Council for Antiquities decided to turn the palace into a museum to tell the story of Cairo over ages. However, no action has yet been taken on the project.
The center alleges that the palace is used by workers to store their tools and that some homeless people use it as a shelter, thus damaging the structure.