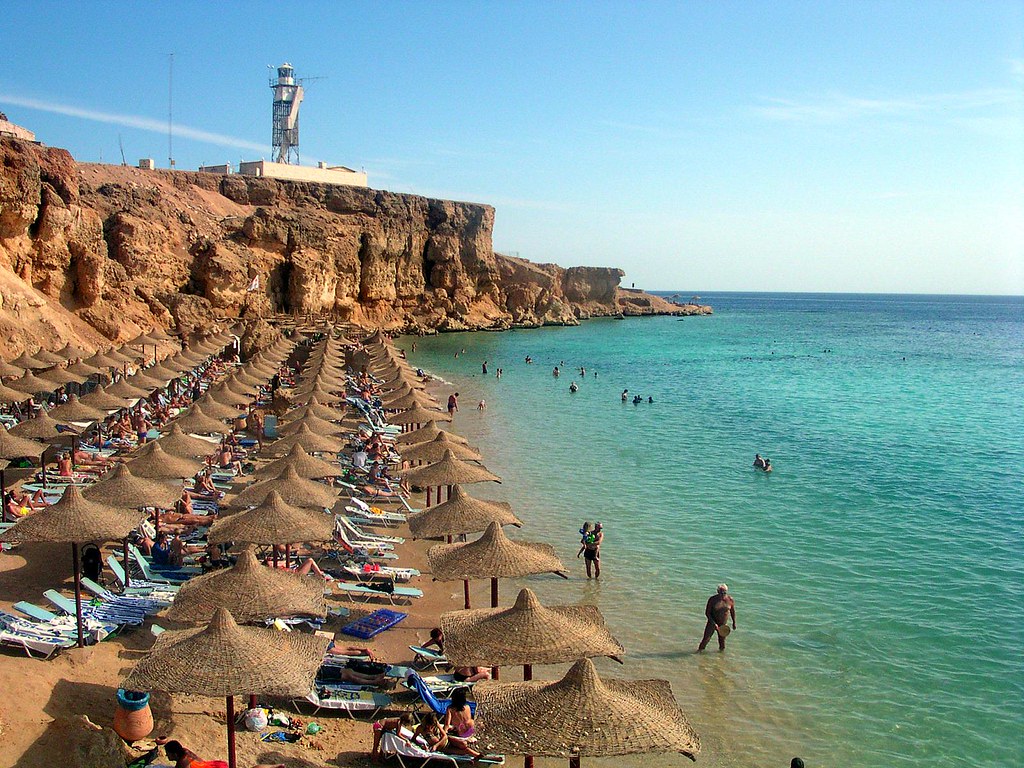 The Egyptian Ministry of Tourism officially announced on Friday the temporary abolition of fines imposed for Russian tourists whose period of stay in Egypt may exceed the permitted period.
The Egyptian Minister of Tourism has officially confirmed the temporary cancellation of fines that could be imposed on Russian tourists who overstay their visas in Sharm el-Sheikh, Head of the Russian Federal Agency for Tourism, Zarina Doguzova, said.
A day earlier, Doguzova requested the cancellation of fines imposed on Russian tourists who overstayed their visas in Egypt.
This was a decision thy took into account the war conditions which led to the cancellation of flights.
Doguzova said she received complaints about the issue from stranded Russian tourists in Egypt.