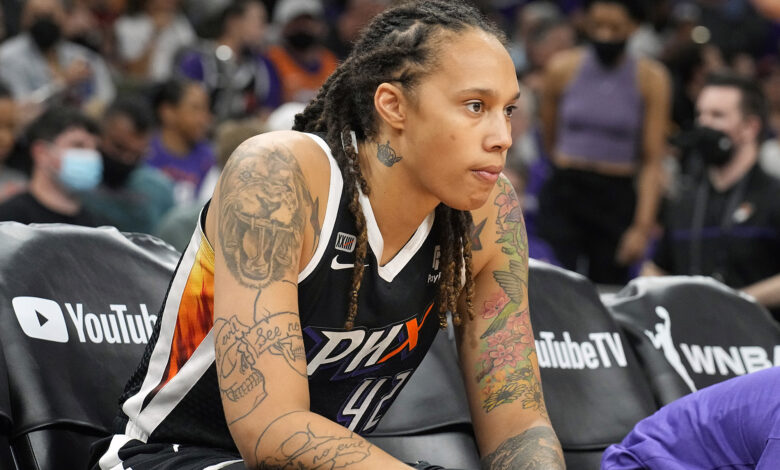 Russia has denied the US State Department's claim that the detention of basketball player Brittney Griner is "illegal," saying her arrest was based "on objective facts and evidence."
A statement issued to CNN on Thursday reads: "She was caught red-handed while trying to smuggle hash oil. In Russia, this is a crime. In accordance with paragraph "c" of part 2 of Article 229.1 of the Criminal Code of the Russian Federation (drug smuggling), she faces a prison term of up to 10 years."
According to the statement, Griner was taken into custody on the basis of the decision of the Khimki District Court of Moscow Region on February 18 and is being held in one of the detention facilities.
"The charges are serious, based on objective facts and evidence that is available. Attempts by the State Department to cast doubt on the validity of the detention of B. Griner are explained solely by the desire to influence justice by politicizing a generally understandable situation," the ministry said.
"The final point in this case should be made by the court," the statement added.
Some context: Griner, who plays for Russian powerhouse UMMC Ekaterinburg during the WNBA offseason, was arrested by Russian authorities in February at a Moscow airport and accused of smuggling significant amounts of a narcotic substance — an offense punishable by up to 10 years in prison.