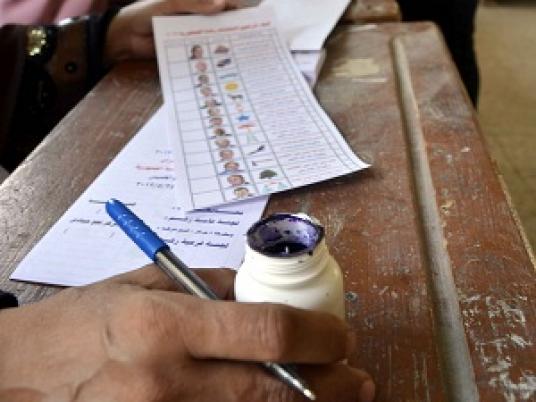 The Salafi-oriented Asala Party held its first internal elections on Friday since the 25 January revolution.
Ehab Shiha won the seat of chairman with 179 votes, while former party chairman Adel Afifi received 13.
Mahmoud Sultan, a member of the party's supreme body, came in thirds.
The election was conducted in the Saleh Kamel Hall at Al-Azhar University.
279 members of the party's general assembly were invited to vote in the election, said Haitham Taha — a member of the general assembly and media committee — in a press statement on Friday.
Party members submitted applications to run for the chairman position between 6 and 15 December 2012.
Upon being announced the new party head, Shiha thanked the election commission, Afifi and sultan. He also thanked the sheikhs supporting the party, including Mohamed Abdel Maqsoud and Mostafa Mohamed.
Shiha declared that the party would be founded on Sharia, and that it would be entering into a new organizational stage.
He announced that there would be upcoming elections for the general and sub-secretary committees, as well as an election for the party's supreme body, as soon as possible.
Afifi called the election a "democratic wedding," stressing that party members were happy to practice their right to vote in the democratic climate of the post-revolution period.