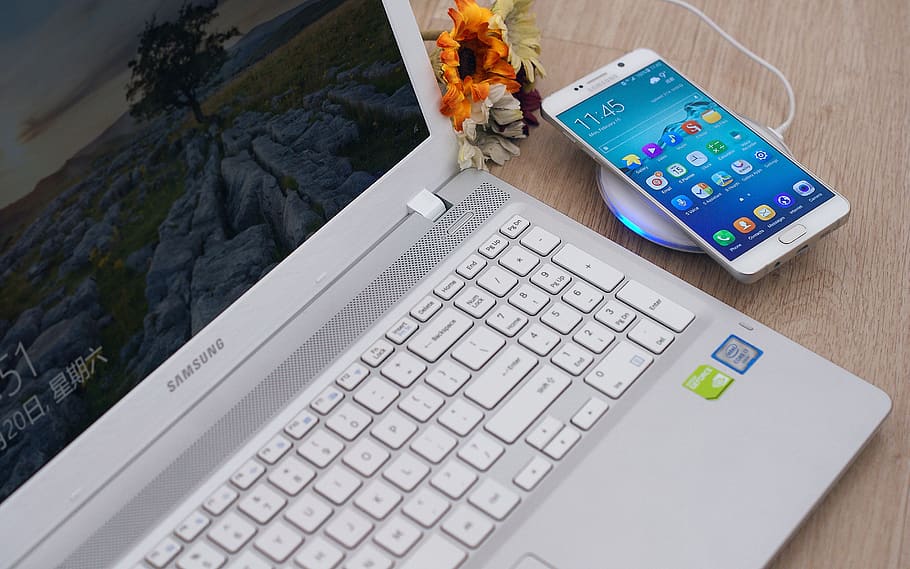 Samsung Egypt plans to inject new investments in the Egyptian market over the next five years valued at US$84 million, and also plans to open a new computer screen production line in August to raise its investments in Egypt during 2020 to $23 million.
The CEO of the General Authority for Investment and Free Zones, Mohamed Abdel-Wahab, discussed the company's expansion plans with the chairman of the Board of Directors of Samsung Egypt Choonki Kwon on Sunday.
Injecting new investments affirms the success Samsung has achieved in Egypt since establishing a factory in Beni Suef, Kwon stated.
He added that it is also evidence of Samsung's global confidence in the competitiveness of the Egyptian product, especially in the capabilities of its Beni Suef factory which produces the largest share of Samsung products in the Middle East, Africa, and southern Europe.
Samsung's expansions will deepen the company's ability to manufacture computer screens in Egypt, export them to the European Union countries, and add new production lines with advanced technology, Abdel-Wahab said.
He added that this will allow Samsung Egypt to become an industrial center that meets demand in the Middle East, Africa and Europe for the company's products.
The company has already seen great success in exports within Africa and some European countries, he said, exporting 85 percent of its production abroad and taking advantage of the incentives granted to companies operating within the General Authority for Investment and Free Zones.
Abdel-Wahab then discussed a joint plan with Kwon to attract huge investments in the industries feeding Samsung's activity in Egypt, deepening the local industry and providing the necessary components.
Samsung's expansion plans are consistent with the Egyptian economy's ability to face the negative repercussions of the global coronavirus crisis, dependent on the successful economic reform program adopted by the Egyptian government over the past four years, Abdel-Wahab added.
Edited translation from Al-Masry Al-Youm