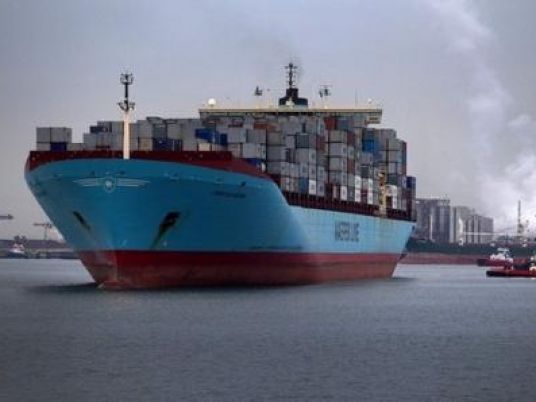 Suez closed four of its seaports on Wednesday because of severe sandstorms that have ravaged parts of the Middle East over the past few days.
Abdel Rahim Mostafa, spokesperson for the Red Sea Ports Authority, said in a statement that the closure was due to poor vision not exceeding 1,500 meters.
The authority closed the seaports of Sokhna, Adabiya, Zaitiyat and Port Tawfiq, Mostafa said, adding that they will be reopened once the sandstorm is over.
Meanwhile, the Red Sea cities of Safaga, Hurghada and Ras Ghareb were blanketed in thick fog early Wednesday, in addition to high humidity. Fishing activities were halted in the Red Sea due to the weather conditions.
The province's traffic department urged precaution among drivers when using highways.