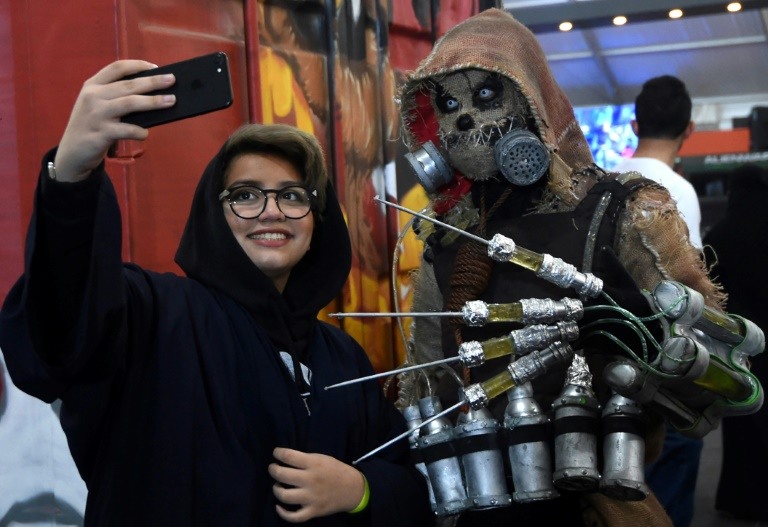 Saudi Arabia is to invest $64 billion in its entertainment sector over the coming decade, an official said Thursday, as the kingdom pursues a programme of social and economic reforms.
General Entertainment Authority chief Ahmad bin Aqeel al-Khatib said the money will come from both the government and the private sector.
The authority said earlier this week that more than 5,000 events are planned for 2018.
"We are already building the infrastructure," Khatib said, adding that ground had been broken for an opera house.
"God willing, you will see a real change by 2020," he said.
In recent months, Saudi Arabia has organised concerts, a Comic-Con popular culture festival and a mixed-gender national day celebration that saw people dancing in the streets to thumping electronic music for the first time.
The opening up of new entertainment options in the conservative kingdom is part of a program of reforms dubbed "Vision 2030" championed by Crown Prince Mohammed bin Salman.