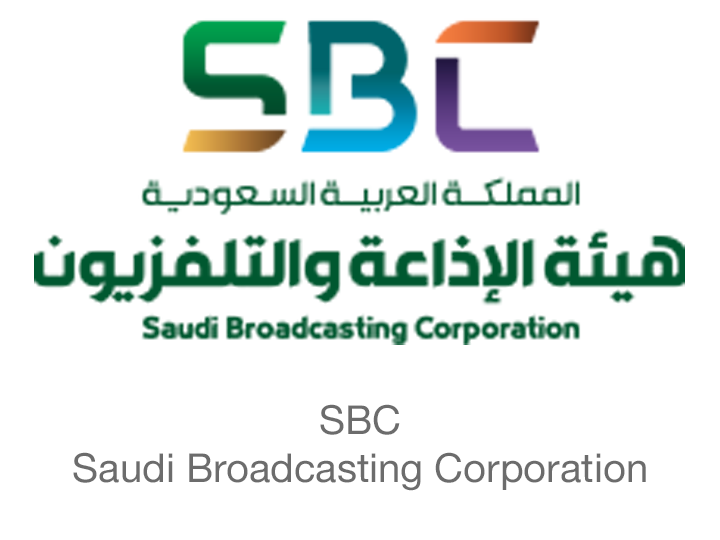 President of Saudi Broadcasting Corporation (SBC) Dawood Al-Shoryan announced the launch of the SBC channel next Ramadan, specializing in presenting entertainment content starring famous Saudi and Arab drama stars. SBC will be replacing the "r" culture channel, which has been cancelled, reported Saudi newspaper 'Riyadh'.
The Saudi Broadcast Corporation had recently begun a huge marketing campaign for the SBC channel. The campaign is considered the first in the history of Saudi Arabia to promote a new channel. SBC will be the hub for the Arab World's most eloquent productions featuring stars such as Adel Imam, who will make his first debut exclusively on the channel with his Ramadan series "Awalem Khafeya" (Invisible Worlds). The channel will also feature Saudi stars such as Abdullah Al-Sadhan, who will make his debut on SBC with "Bedoon Filter" (Without Filter) series, also in Ramadan. Other stars featured on SBC in Ramadan include Hassan Usseiri, Fayes Al-Malky, and Rashid Al-Shamrany, who will be starring together in a series titled "Share Chat".
Under Crown Prince Mohamed Bin Salman, Saudi Arabia has achieved great feats on its path towards  modernization and openness. The ultra-conservative Sunni state witnessed the opening of its first movie theatre earlier in April, ending a 35-year-ban on cinemas.
Beyond that, the Kingdom hosted its first ever concert this year. It actually hosted more than one concert featuring superstars such as Egyptian singer Tamer Hosni.
Even Saudi theatre has been introduced featuring plays such as "Masrah Al-Saudia", which aims to provide a similar experience such as the popular "Masrah Masr", under the tutelage of Ashraf Abdel Baki.
Bin Salman previously said that the country aims to localize 50 percent of its leisure sector, with Saudis spending $22 billion on entertainment activities abroad each year.