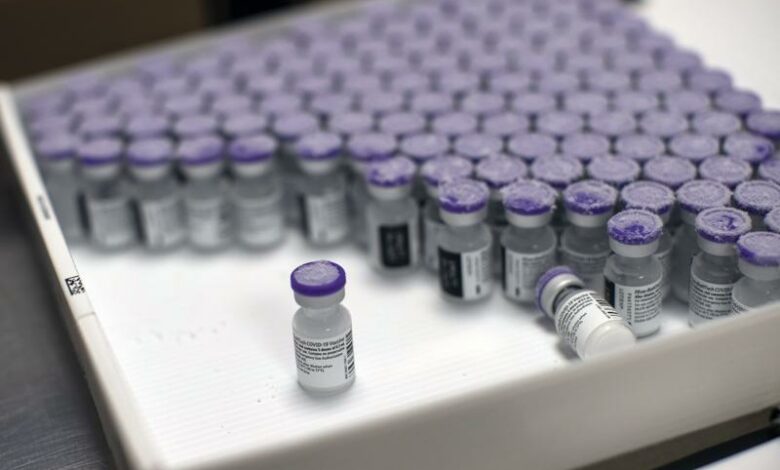 The Saudi Ministry of Tourism's decision to allow entry of travelers holding tourist visas does not apply to Egyptians, according to a member of the Egyptian Travel Agents Association's General Assembly Adel Shaaban.
Shaaban explained that the decision does not apply to Egyptian citizens residing in Egypt, even if they have received a vaccination, as well as foreigners residing in Egypt, due to the continued validity of a previous decision by the Saudi authorities, issued in February, to suspend the entry of Egyptian citizens to its lands.
Those allowed to enter Saudi Arabia on a tourist visa are citizens of countries that have not been banned by the kingdom.

The Saudi General Authority of Civil Aviation sent a circular to all airlines operating in the kingdom's airports, including private aviation, to allow travelers holding tourist visas to enter Saudi Arabia, provided that the traveler has received vaccination doses approved by the Saudi Ministry of Health and has their data registered with the Saudi "Arrival Registration" platform.
The Saudi Ministry of Tourism announced Thursday evening that the kingdom will open its doors to tourists and lift the suspension of entry for tourist visa holders starting August 1.
The ministry explained that fully vaccinated tourists can enter the country without the need for a quarantine period, provided that an official vaccination certificate or PCR testing negative is presented upon arrival, 72 hours before travel to Saudi Arabia.
The ministry clarified that the fully vaccinated tourists are those who received two vaccination doses from one of the approved vaccines in Saudi Arabia, including "Pfizer", "AstraZeneca", "Moderna" and "Johnson & Johnson".