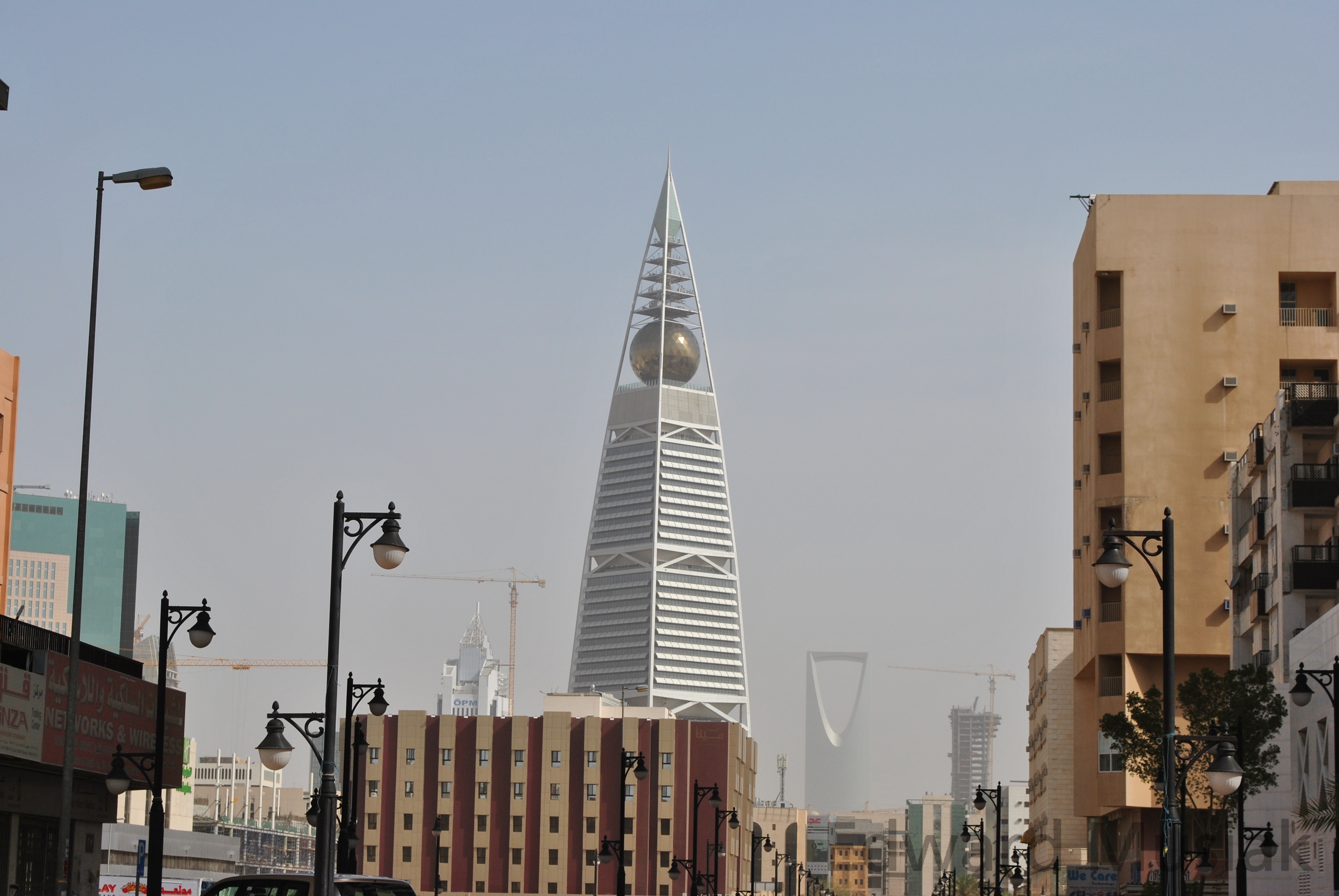 DUBAI, United Arab Emirates (AP) — Saudi Arabia's sovereign wealth fund says it has taken its first loan, a $11 billion borrowing from global banks as it tries to expand its investments.
The Saudi Public Investment Fund made the announcement in a statement on Monday.
It did not say how it would use the money, only describing it as going toward "general corporate purposes."
The Las Vegas-based Sovereign Wealth Fund Institute estimates the Saudi fund, known by the acronym PIF, has holdings of $250 billion. Those include a $3.5 billion stake in the ride-sharing app Uber.
Saudi Arabia's 33-year-old Crown Prince Mohammed bin Salman has talked about using the PIF to help diversify the economy of the kingdom, which relies almost entirely on money made from its oil sales.