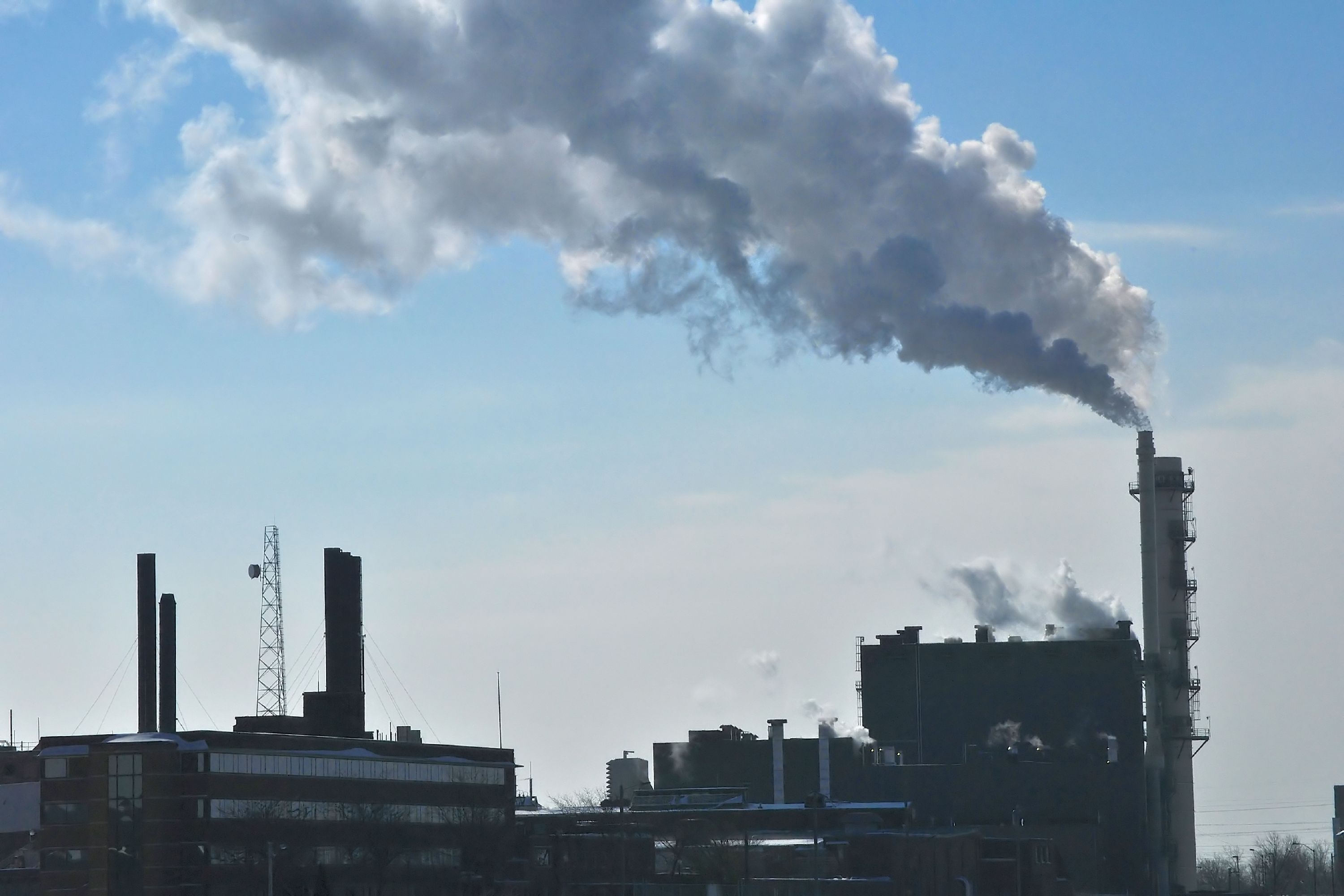 The National Network for Monitoring Industrial Emissions (NNMIE) increased the monitoring points of emissions to 215 after Gardenia Egypt for Glass Manufacturing Company established a self-monitoring point system in its 10th of Ramadan city-based factory, the Egyptian Ministry of Environment said on Thursday.
The Ministry of Environment added that the NNMIE's electronic network is currently linked with the self-monitoring point systems of 50 industrial facilities operating in cement, fertilizers, petrochemicals, iron and steel, electric power plants, ceramic and flat glass industries in Egypt.
The NNMIE provides industrial facilities with technical support required for establishing self-monitoring point systems linked with its electronic network.
This procedure is carried out to make sure that the extent of emissions released from their stacks comply with allowable limits stipulated in Law No. 4 of 1994, as amended by Law No. 9 of 2009 and its implementing regulations, issued in September 2017.
The NNMIE owns a unique electronic network in the Middle East and the African continent to control air pollution through instantaneous and accurate follow ups of emissions generated by the industrial facilities.
 Edited translation from Al-Masry Al-Youm