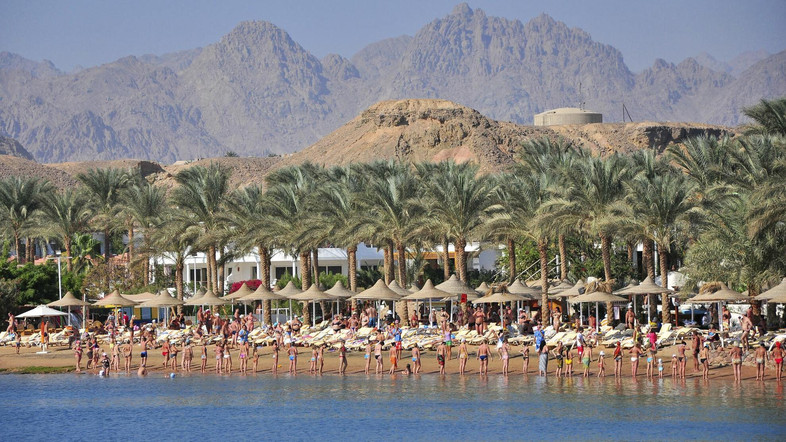 Sharm el-Sheikh will host the Miss Eco International beauty pageant from March 18 until April 6, amid preventive and precautionary measures.
Representatives from more than 60 countries around the world will participate, as part of efforts to encourage tourism.
Participants are scheduled to start arriving days before the competition begins.
A broad public base is awaiting the selection of the queen of this year from various countries exporting to tourists to Egypt, namely Russia, Spain, Italy, Germany, Switzerland, Serbia, Kazakhstan, Poland, Sweden, Belgium, Estonia, Albania, Costa Rica, Canada, the US and others.
The President of the competition Amal Rizk said that she had faced many difficulties to bring all these countries together under COVID-19.
Miss Eco Teen International was held in Hurghada city on November 26, featuring 35 contestants from around the world the competition, hosted by Albatros White Beach Resort in Hurghada in partnership with ECOSPire.
Miss ECO Teen International is an international beauty contest, aiming to empower youth, create self-awareness and make an impact, all under an environmental theme.
The event brings together teens from all over the world. Its main goal is to choose the next Teen Queen to serve as the voice representing teenagers worldwide while promoting environmental responsibility.
The contest comes as Egypt attempts to revitalize its tourism sector amid global restrictions on travel.