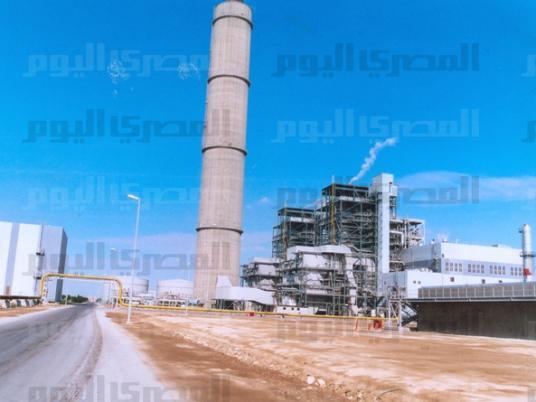 Siemens will supply four turbines to a power plant near Egypt's Suez City to add more than 650 megawatts (MW) of power generation to the creaking national grid, suggesting that government efforts to encourage investment are bearing fruit.
The German industrial group said on Tuesday it was awarded a contract to supply the E-Class turbines to the Attika Power Plant under a supply contract with El Sewedy Power System Projects. The statement did not give a value or timeline for the contract.
Energy is a politically explosive issue in Egypt, where power cuts have become commonplace even in the capital Cairo. Blackouts deepened discontent with Islamist President Mohamed Mursi before his ousting last July.
The country's ageing state-run infrastructure has total energy generation capacity of about 30,000 MW and is increasingly unable to handle the burden of rapidly growing demand for electricity in a country of 87 million people.
Gas shortages have also worsened in recent years as dwindling local production has failed to meet domestic demand and export commitments.
Rising energy consumption and decreasing production have turned Egypt from a net energy exporter to a net importer in the past few years.
The government hopes that initial reforms of costly energy subsidies will encourage the private investment needed to renovate the grid.