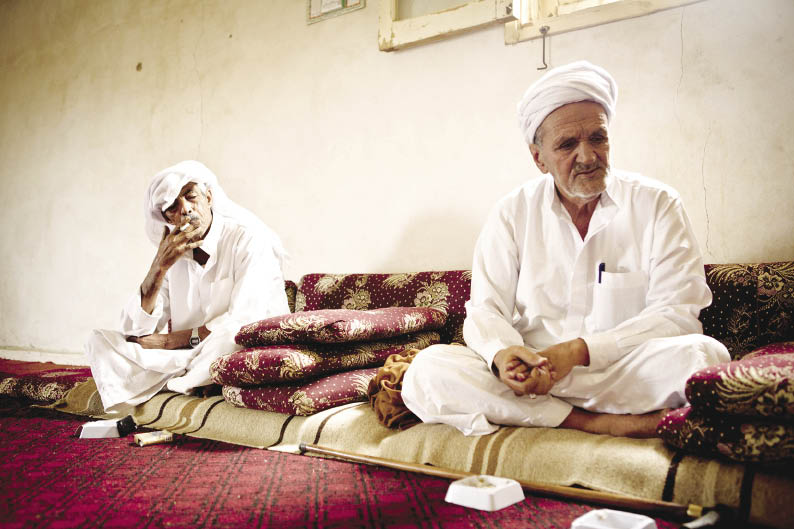 Sinai tribal leaders demanded the appointment of a vice president who represents them during a meeting Monday with Armed Forces Chief of Staff Sidqy Sobhy.
The tribesmen briefed Sobhy on their demands, which including reviewing charges on which some of them had been convicted in absentia, enabling residents of the region to own lands, and providing the region with electricity.
General Osama Askar, commander of the 3rd Field Army, stressed Sinai citizens' role in securing the country's borders and preserving its stability.
Sidqy had visited the city of Tour earlier Monday to meet with some army officers and tribal leaders as part of a tour to inquire about the security situation and social demands in South Sinai.
For decades, the Sinai Peninsula has been a remote area neglected by the central government, which invested only in its tourism sector. Its population, mostly composed of Bedouin tribes, has complained of discrimination and ill treatment by security forces.
Edited translation from Al-Masry Al-Youm