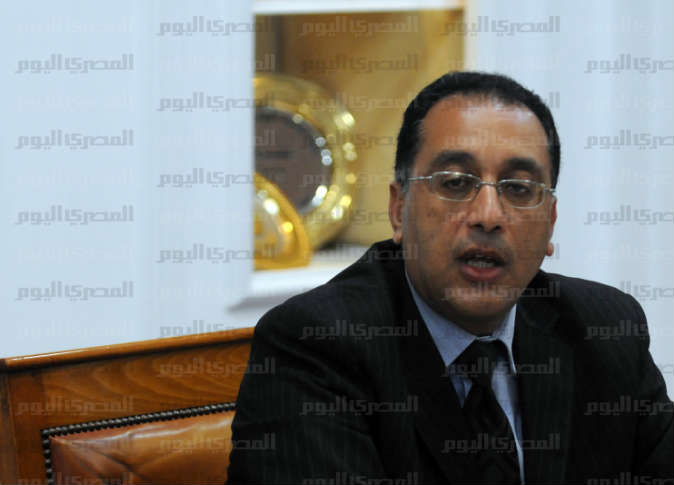 President Abdel Fattah al-Sisi announced the launch of the Long Live Egypt housing project on Tuesday.
Alaa Youssef, spokesperson for the presidency, said Sisi instructed the housing minister and Assistant Defense Minister Amir Sayyed Ahmed in a meeting Tuesday to launch the project, which will include 200,000 housing units for the low-income class.
The project should be concluded in a year after land allocated for the project is handed over, he added in a press statement Tuesday.
The 200,000 new housing units will be added to 256,000 other units currently under construction, according to Youssef.
About 101,000 units have already been built and 155,000 are under construction, he said. Sisi announced Saturday the allocation of LE1 billion from the Long Live Egypt fund to the housing projects, he said.
Youssed said Sisi focused on slums in his meeting with the housing minister and allocated LE200 million from the Long Live Egypt fund to develop slums and build 20,000 housing units in the poorest areas.
Edited translation from Al-Masry Al-Youm