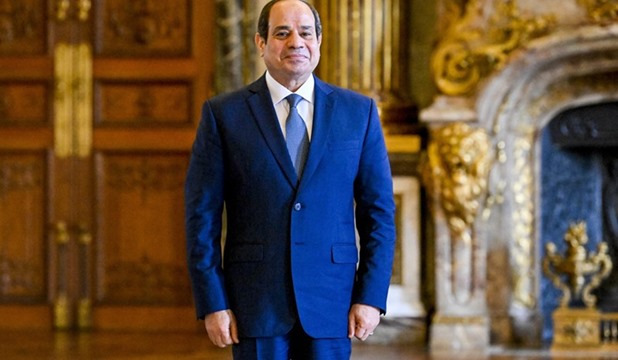 President Abdel Fattah El Sisi asserted the establishment of new urban cities comes as per a comprehensive vision to protect Egyptian shores.
Egypt seeks to set up water desalination stations in new coastal cities in various governorates, added President Sisi in comments as Minister of Housing, Utilities and Urban Communities Assem el Gazar was speaking at the inauguration of the first phase of New Mansoura City Thursday.
The president added the Egyptian state has many experts and scholars and that efforts in the coming period should focus on addressing water problems and challenges in the country.
Egypt constructed many seawater desalination plants in Port Said, Galala and new coastal cities, according to him.
President Sisi said Egyptian costs, especially the low Delta area, are vulnerable to possible risks if sea level rises in the coming 50 years.
He said the country is carrying out a specific project to protect Egyptian beaches and coasts and inhabitants of Delta area.
MENA