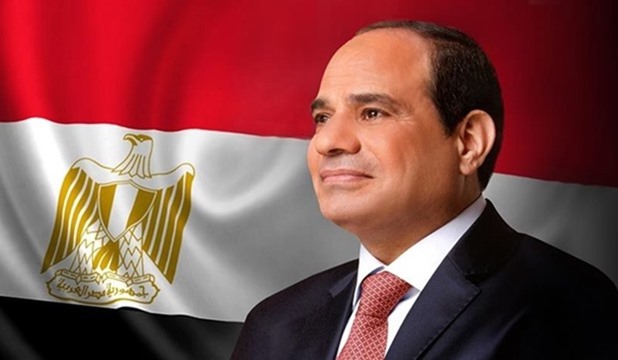 President Abdel Fattah El Sisi issued directives for kickstarting the development plan of Lake Bardawil to increase its production of the high-quality fish the lake is famous for from 4,000 tons to 11,000 tons annually in the short term, and up to 50,000 tons in the medium term.
Sisi made the remarks during a meeting he held on Thursday with Chairman of the Suez Canal Authority Osama Rabie to follow up on the activities carried out by the authority.
The president was briefed on transit rates in the Suez Canal, with Rabie noting that the New Suez Canal inaugurated in 2015 has doubled revenues of the international waterway to exceed $7 billion annually and increased the number of crossing ships to approximately 70 per day.
This has contributed to efforts to support the national economy and provide hard currency, the official added.
Rabie noted that the New Suez Canal has also led to reducing carbon emissions from crossing vessels by a total of 53 million tons due to its rising capacity and a reduction in the shipping transit time.
This supports the efforts meant to achieve the Suez Canal's transition into a green one by 2030, he said.
MENA