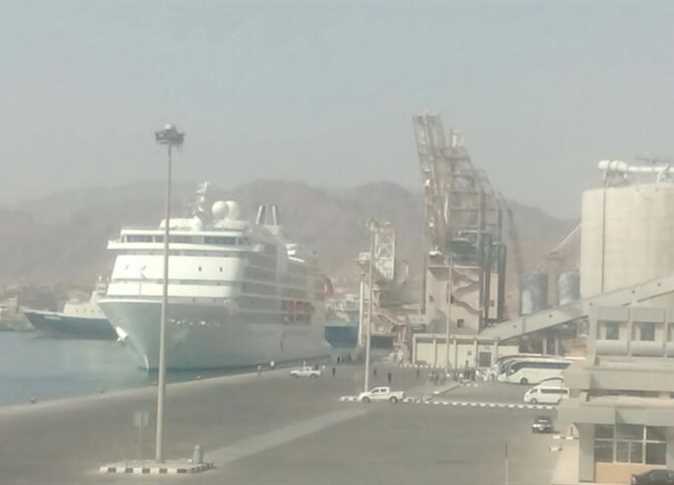 As many as 60,000 tons of goods were handled at the harbors of the Red Sea, the Red Sea Ports Authority (RSPA) said in a statement on Friday.
The imports included 4,000 tons of goods, 499 trucks and 30 cars, while exports included 56,000 tons of goods, 482 trucks and 200 cars, the statement said.
Safaga Port received two ships. The harbor also saw the departure of a ship carrying 44,000 tons of phosphate for India, as well as three other vessels, the statement noted.
Some 3,750 tons of goods and 265 trucks were handled at Nuweiba Port. The harbor received a ship, while two vessels left, according to the statement.
As many as 1,550 passengers arrived at and left the ports.