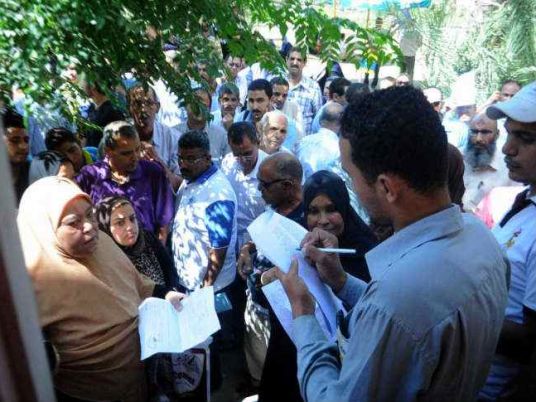 According to Al-Masry Al-Youm, the hepatitis C drug is currently out of stock on the Egyptian market, 15 days after the Health Ministry announced it was available.
Al-Masry Al-Youm said it contacted pharmacies in Giza and Cairo, all of which reported that the drug was not available.
New regulations, imposed by the Ministry of Health, regarding Solvadi medicine, have caused considerable resentment among pharmacists.
Former Head of the Committee of Governmental Pharmacists Syndicate Mahmoud Fattouh described the regulations as "crippling," causing many pharmacies not to buy the drug due to the difficulty of procedures.
The procesure imposed the Health Ministry obliges the physician to bring a medical stamp from the Doctors Syndicate and paste it on the prescription. The pharmacist has to request the drug from the Department of Health, before handing it over to the patient, increasing the length of the procedure. According to Fattouh, Solvadi undergoes controls similar to drugs causing addiction, he said, calling for facilitating the procedures for pharmacists and patients.
"These controls are designed to ensure the implementation of the national project to eliminate virus C, and to guarantee that all patients would have access to the drug," said Health Ministry spokesperson Hossam Abdel Ghaffar.
Pharmaceutical companies will provide a large quantity of Solvadi to the market during the coming period, he added.
Edited translation from Al-Masry Al-Youm