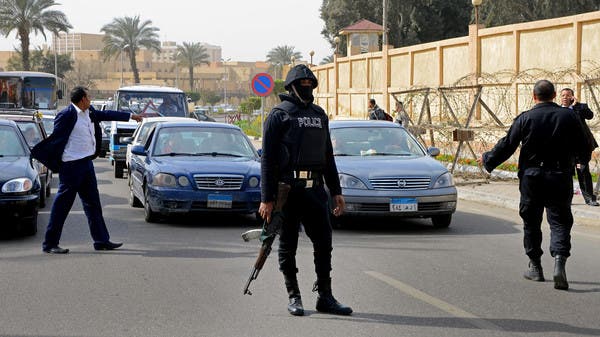 According to security and medical sources, four of the five children involved in the "Tefl al-marour" frenzy, including the driver, have tested positive for illegal drugs after undergoing a urinalysis test.
The tests were ordered for the children by Egypt's Public Prosecution, who is investigating the incident.
The prosecution has ordered the arrest of the four, recommending that the driver be placed in a social care facility where he can undergo evaluations.
The "Tefl al-marour" incident sparked public outrage on social media earlier this week, when a video showing the 13 year-old son of a judge driving a car and assaulting a police officer made its rounds on a number of online platform.
Police apprehended the boy the day after the video went viral, as public anger mounted over his entitlement and disregard for the law.
Following interrogations, prosecutors initially handed the boy over to his parents and acquitted him of all charges, on the condition that they correct his behavior.
The boy's father, who is a judge, made a public apology for his son's behavior, saying that no one in Egypt is above the law.
Another video of the boy surfaced yesterday, in which he is seen riding in a car and throwing eggs at the face of a pedestrian.
The additional video and mild punishment the boy received from authorities further enraged social media users.
Edited translation from Al-Masry Al-Youm