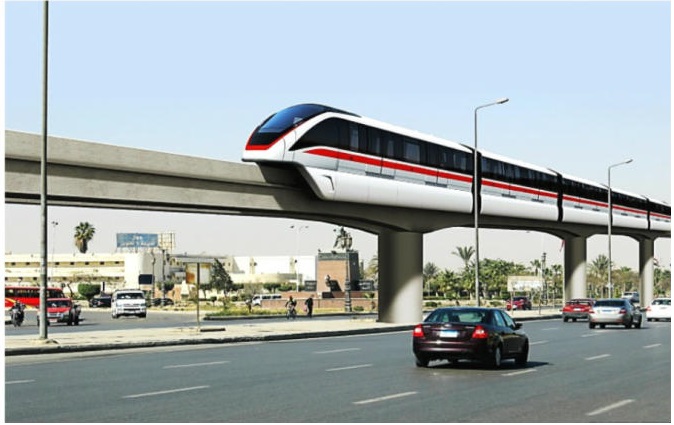 Secretary General of South Sinai Governorate Nader Ashmawy on Sunday evening discussed an offer by a Chinese company specialized in Monorail train projects to implement one in Sharm el-Sheikh, Masrawy news website reported.
Videos of their work and countries in which it have previously implemented projects were shown during a meeting with representatives of the Chinese company.
The meeting was attended by the company's representatives, its advisors in Egypt and the head of a major finance company.
Ashmawy formed a committee of specialists to study the project in detail and present a report to the competent authorities. Ashmawy also agreed on a meeting with representatives of the company later after the committee finalizes the report.