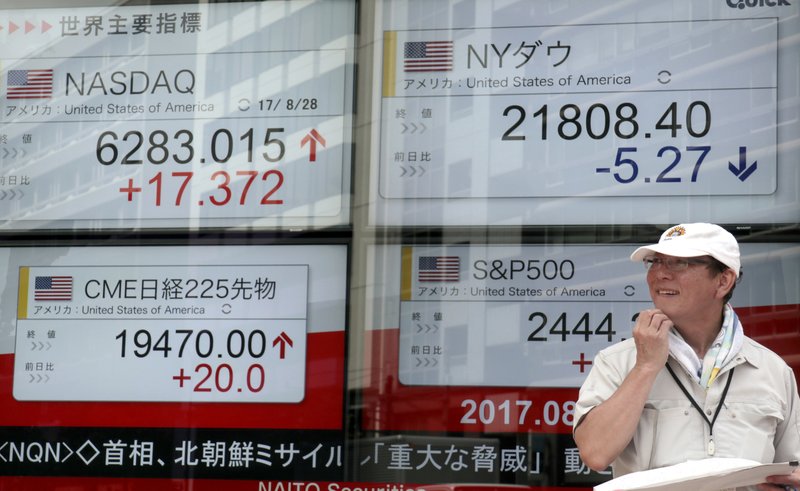 Israeli police say they are investigating graffiti found in central Israel containing hate speech against the country's president.
Overnight on Wednesday, vandals sprayed graffiti against President Reuven Rivlin in the mostly ultra-Orthodox city of Bnei Brak calling him an "apostate and a Nazi."
It follows his address to parliament this week in which Rivlin, who holds a mostly ceremonial role, accused the government of delegitimizing vital democratic institutions as part of a campaign to stifle opposition. It marked a blunt rebuke of his former political home — the ruling Likud Party of Prime Minister Benjamin Netanyahu — and sparked an angry retort from several members.
Opposition lawmakers blamed the fiery rhetoric of Likud lawmakers — the very kind Rivlin spoke out against — of inciting a climate of violence.