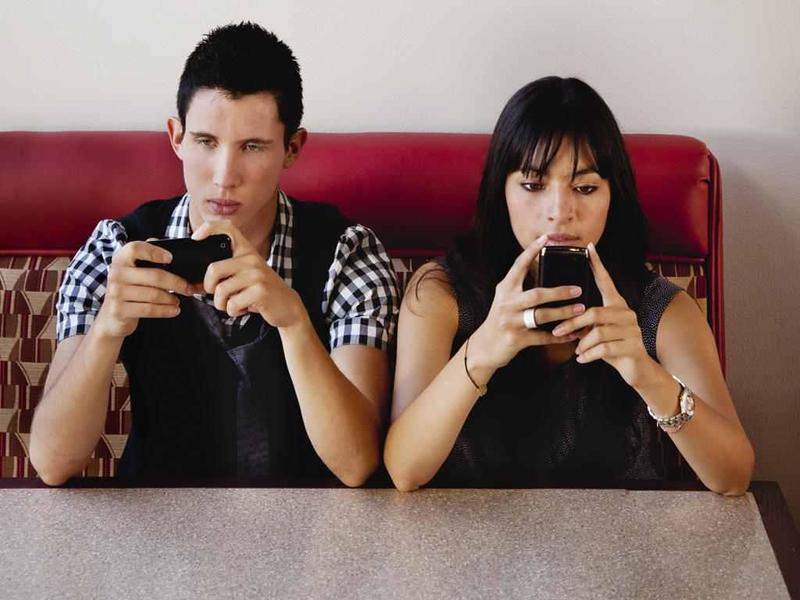 Egyptian Mufti Shawki Allam on Friday said that it is not permissible for spouses to spy on each other's phones, calling it a form of espionage that undermines privacy and the bonds of marriage.
This came during a question and answer session on Friday where the Mufti responded to various inquiries regarding marital affairs and other issues.
The Mufti also addressed western criticism of Egypt's use of the death penalty against terrorists and murderers, stating that these sentences are implemented through a strict protocol.
Allam stressed that these death sentences are not politicized ,"We witness that the Egyptian judiciary is fair on these cases and others as the guarantees set by the Egyptian legislator ensures their rights."
He said that the House of Iftaa's opinion on death sentences is consultative, and assured that the house studies the case in detail and judges the sentences according to Islamic Sharia law.
Edited translation from Al-Masry Al-Youm