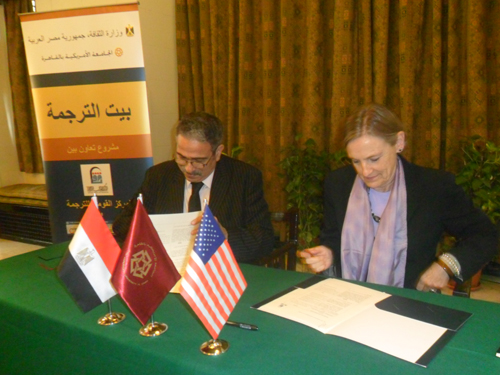 The US Smithsonian Institute, which is a government-run institute specializing in museum affairs, said the idea of ​the ​Statue of Liberty in New York City was originally an Egyptian peasant carrying a jar designed by a French sculptor.
According to an article published Wednesday in Smithsonian magazine, French sculptor Frederic Auguste Bartholdi was planning to design a 14-meter long statue of an Egyptian peasant and put it at the Suez Canal entrance in Port Said.
He named his design "Egypt brings light to Asia", and suggested the idea to Khedive Ismail, but the latter refused to fund it, according to the article.
The French sculptor changed his mind and created the Statue of Liberty instead, one of the most prominent landmarks in the United States. He gifted the statue to the United States in the name of the French people on October 28, 1886, the anniversary of the American Revolution.
Edited translation from Al-Masry Al-Youm