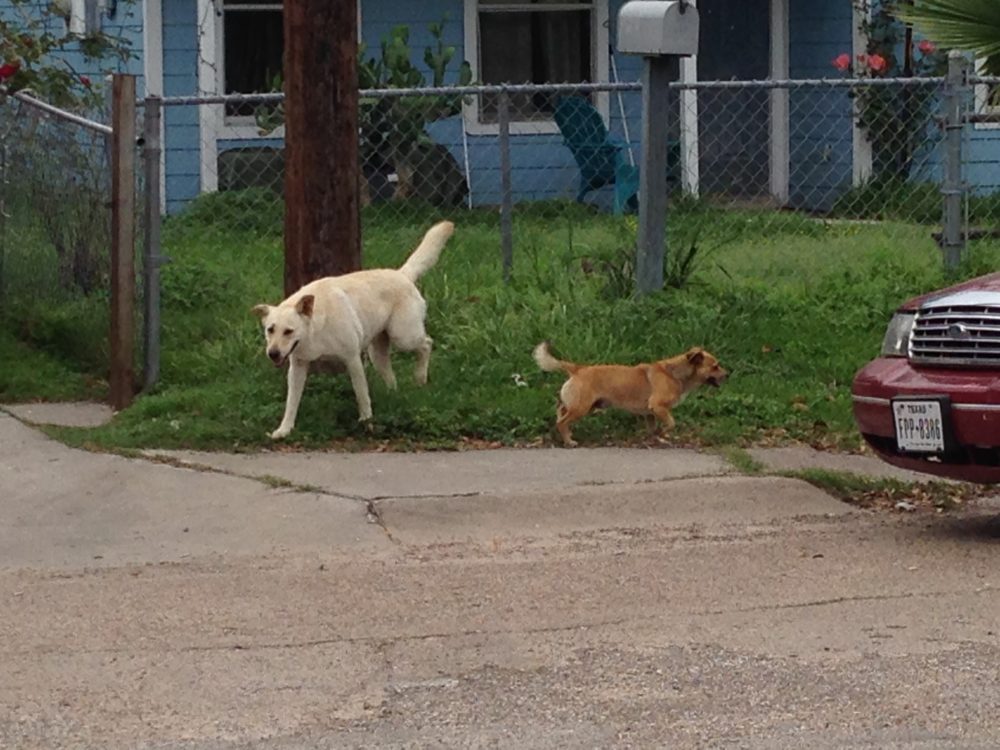 Head of the Egyptian Federation of Animal Welfare Associations and animal rights activist Ahmed al-Sherbeni said that the approval of the General Authority for Veterinary Services to issue permits for the export of stray dogs and cats would affect the country's tourist income.
Stray dogs and cats are widespread in Egypt's streets, mostly surviving on trash piles.
In an official note delivered to Minister of Agriculture Ezz al-Din Abu Steit, Sherbeni said that the government should take care of the stray dogs and prevent violence instead of exporting them.
He noted that the world respected Australia after it stopped exporting livestock to Egypt in 2006 when they are treated inhumanely.
Sherbeni stressed that that the authority should prevent violence and apply rules of animal welfare for the stray animals when collecting them from the streets.
He asserted that Egypt would gain a respectable position worldwide if it would respect animal rights.
On Sunday, the Agriculture Ministry spokesperson denied rumors that Egypt plans to export stray dogs or cats, adding that animals leaving the country are subjected to a set of strict rules.
The Agriculture Ministry does not import or export dogs or cats, but applies some measures on animals that accompany travelers who are coming to or leaving Egypt, Agriculture Ministry spokesperson Hamed Abdel Dayem clarified in a phone interview on the al-Hadath al-Youm channel on Sunday evening.
Claims that Egypt intends to export stray dogs or cats to countries that will eat them, he reiterated, are baseless. He asserted that social media users unintentionally tarnish Egypt's reputation by circulating these rumors.
MP Nadia Henry submitted an urgent request to the parliament speaker on Saturday to prepare a bill that criminalizes the export of dogs and cats outside Egypt.
The story began in October when MP Margret Azer suggested the export of cats and dogs to countries that consume them, such as South Korea, after putting the animals under a week-long intensive feeding program to prepare them for slaughter.
Stray dogs and cats are widespread in Egypt's streets, mostly surviving on trash piles.
The number of people bitten by stray dogs from 2014 to 2017 recorded a total of 1.3 million, 231 of whom subsequently died, according to official estimates.
The animals are also frequently subject to abuse – particularly dogs, who have reportedly been targets of government poisoning and culling campaigns.