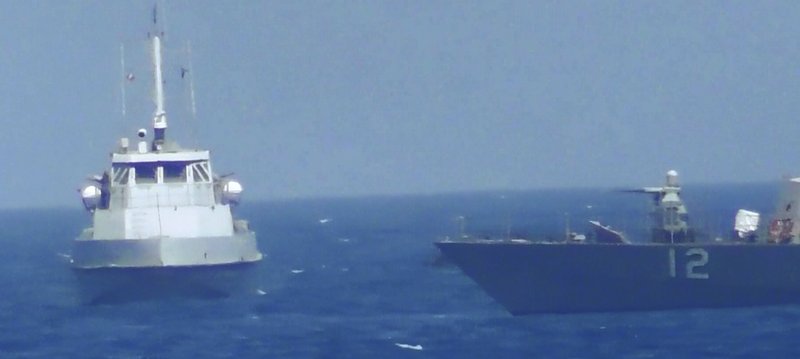 Protesters have blocked roads and stopped commuter trains as Catalonia faces a general strike in the wake of unprecedented controls in the region by Spanish central authorities to crush an independence bid.
Intersindical CSC, a platform that groups pro-independence workers' unions, had called the strike for Wednesday to push for labor rights. But the call comes at a sensitive political moment, and separatist parties and civil society groups asked workers to join the stoppage to protest the jailing of activists and ousted Catalan government officials.
Spanish authorities took direct control of Catalonia after regional lawmakers passed an independence declaration on October 27. An early election has been called for next month to replace the sacked regional government.
Among dozens of roads blocked, protesters cut the traffic on the AP7 motorway north of Girona, one of the main arteries connecting France and Spain.