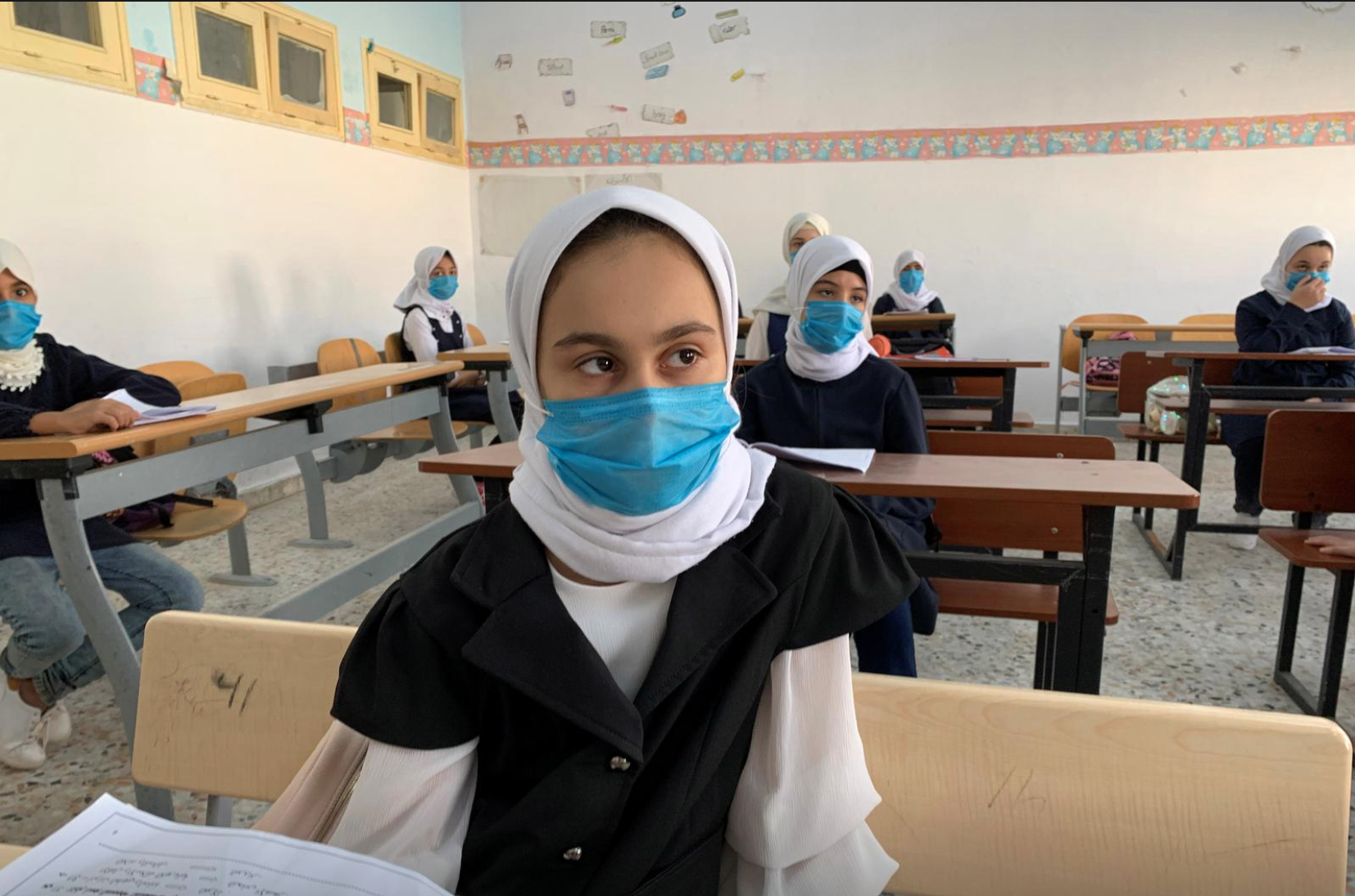 The Egyptian Public Prosecution opened an investigation into the collapse of a concrete fence at the Al-Mutamadiya Preparatory School for Girls in Kerdasa, on Sunday, which led to the death of a student.
Another Prosecution team moved to Imbaba General Hospital to question the injured. The Public Prosecution Office has so far confirmed that fifteen students were injured, and one died as a result of the incident.
The facts of the case is that while the students were going up to their classrooms on Sunday morning, the concrete fence of the stairs collapsed resulting to the. Injuries and then the initial investigations. 
An investigation team moved to the school to inspect it and question its principal, the floor supervisor, and its security and maintenance officials and Education Directorate officials.
Investigations are still underway.