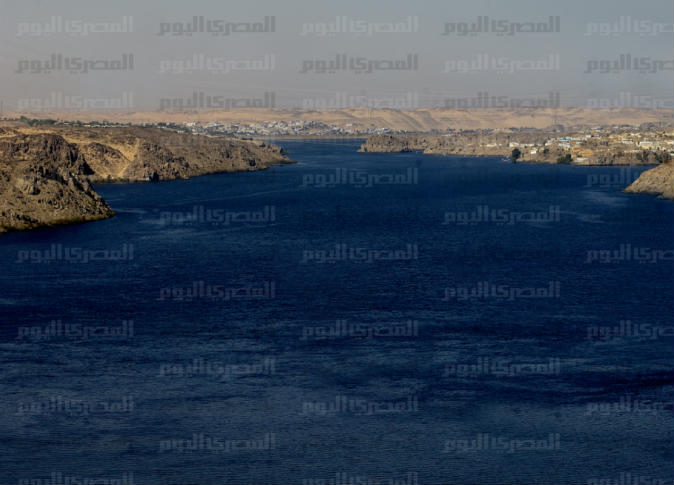 Participants in the workshop entitled "Assessment of the Lake Nasser fish stock" organized by the World Fish Center in Cairo, Thursday, called for a plan to manage fisheries in order to put an end to the problem of overfishing in Lake Nasser.
Lake Nasser is located on the Egyptian-Sudanese border on 5,250 square kilometers. It is one of the largest artificial lakes in the world, and supports about 13,000 people who live on fish beside being the source of livelihood for other fish-related industries.
Ashley Holz, inland fisheries expert, conducted a study and presented it during the workshop held at the headquarters of the World Fish Center. The study said that the growing number of boats in the lake and the lack of commitment to the rules of proper fishing led to the decrease of fish production in the lake significantly.
Since 1981, the catch rates have decreased by 80 percent, the study said, pointing out that trapped fish aggregation does not necessarily take place on the three official ports so officials can follow up on the exact size of caught fish from the lake.
The current production rate of the lake is estimated at about 17,000 tons of fish, which is much less than previous estimates caught using only 1,300 boats, less than half the current number of boats, according to the study.
The study said there is an urgent need to develop a strategy for the management of Lake Nasser.
The strategic plan should focus on the rebuilding of fish stocks in the lake to reach sustainable levels, based on a modern assessments of the current stock, and there should be means to inventory the fish caught by fishermen who do not use the official ports, the study suggested.
Edited translation from Al-Masry Al-Youm