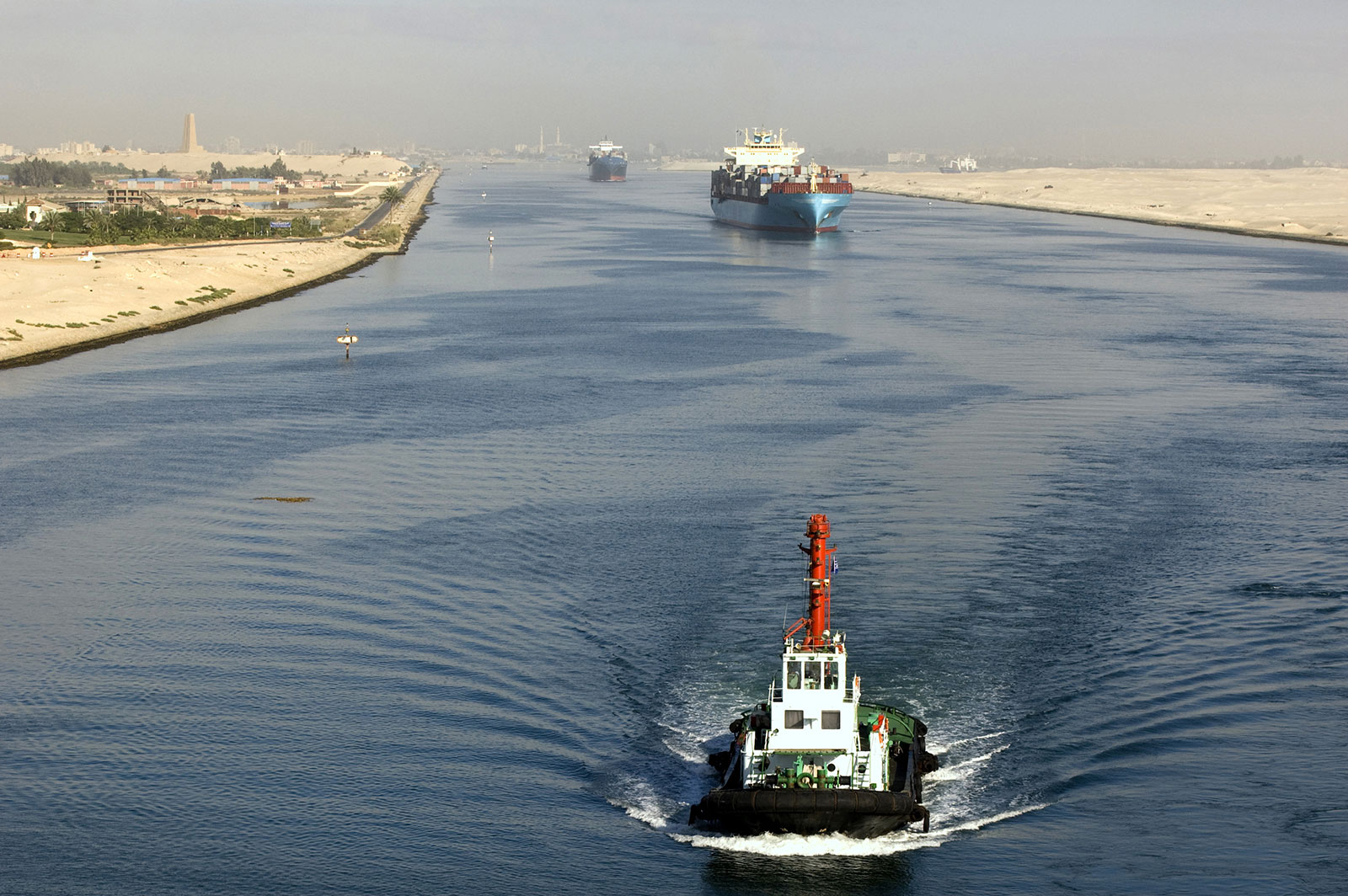 President Abdel Fattah al-Sisi affirmed, during a speech on Tuesday, that preserving Egypt's water rights is something that cannot be bypassed.
The topic of water rights have been touched on many times by the president in recent speeches, as Ethiopia prepares for the second filling of the Grand Ethiopian Renaissance Dam (GERD), a move that may threaten Egypt's water supply.
Sisi said: "It's not possible to ignore our water rights, but no one should rush. Negotiation is a difficult and arduous process and we recently received the US envoy to the Horn of Africa and the Congolese president to discuss this issue. "
Sisi added, as he was inaugurating a number of development projects in the Suez Canal: "We will continue the effort until we reach a solution to this issue. It's one of the very sensitive and very important issues…You must be sure that our rights will not be forfeited."
Sisi also called on the private sector to participate in national projects, calling the sector an integral part of the country's development.
At the canal, the president announced a new fleet of 100 locally-manufactured fishing boats that will set sail in international waters. Each boat costs LE20 million, bringing the project's cost to LE2 billion.
A crew of eight to 14 people will man each boat. Additionally, the boats are equipped to operate in regional and international waters and have radar, communication devices, an ice plant, and a small water desalination plant.
"We have come a long way, and the boat is expensive, but compared to its foreign counterparts, it is much cheaper," he added. 
Sisi also spoke of the Ramadan TV series presented throughout the holy month, saying that they dealt with many issues that Egyptians face throughout life. 
"Greetings, appreciation and respect to the families of the martyrs and the injured…Those who received fire, bullets and explosive devices are the sons of Egypt from the army and the police. They received it on behalf of or instead of the people of Egypt."
Edited translation from Al-Masry Al-Youm