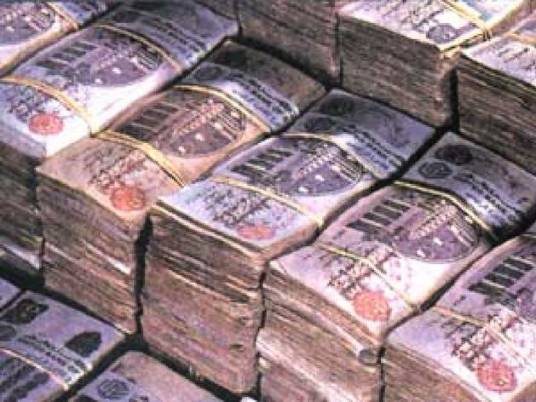 Farouq al-Oqda, chief of Support Egypt Fund's board of trustees, said the total amount of the fund's money has reached LE827 million, LE300 million of which were donated by the armed forces, LE300 million by businessmen and LE230 million by citizens.
He expects the fund to reach LE5 billion within two years.
Hani Sarey Eddin, deputy chief of the board of trustees for the 306306 fund, said while signing a cooperation protocol between the fund and Egyptian government institutions on Wednesday that the fund concept was businessman Mohamed al-Ameen and TV host Khairy Ramadan's idea, who announced the gathering of donations from 5 to 15 July.
It was agreed that the donations be run by specialized institutions independent from the government. On 5 October, the board of trustees was founded and its goals were set. It was also agreed that the donations would not go to the government but the citizens.
The donations were directed to educational activities and infrastructure for sustainable development, Sarey Eddin said. He said, "We still have difficult decisions. Our role is not to replace the government, but we support it in light of circumstances and challenges. We are still in the phase of development and the setting of strategies."
Edited translation from MENA