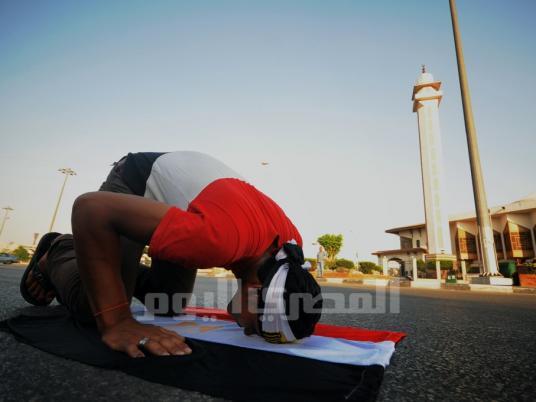 The health minister instructed the directors of the ministry's sectors and bodies in all governorates to quickly install surveillance cameras at the emergency departments and the gates of state-run hospitals, said Assistant Health Minister for Curative Medicine Hisham Atta on Friday.
The step aims to monitor any violations committed against hospital staff and to generally follow up work in hospitals, he added.
The next step is to link the surveillance cameras in hospitals over 24 hours with the ministry's task force, he said.
The step does not cost the ministry a large sum of money, Atta said. The ministry's departments in governorates will bear the cost of cameras, he pointed out.
Repeated assaults by policemen on medical staff at hospitals have recently stirred doctors and promoted the Doctors' Syndicate to take escalatory measures against the government.
Edited translation from Al-Masry Al-Youm