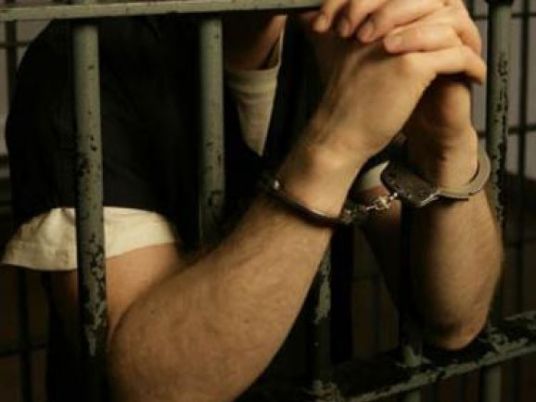 A suspect remanded into custody in Kafr al-Sheikh over an illegal arms possession committed suicide late Monday at the police station, investigators said.
Mohsen Shata, 25, was found inside the toilet at the governorate's central police station. Shata's father-in-law said the suspect used a scarf to hang himself from the bathroom window.
Security officials said the detainee and his father-in-law had both been arrested for possession of firearms which they were allegedly planning to use in a crime.
Shata's corpse was officially delivered to his family for burial.
Several cases of deaths in police custody have been reported over the past few months, though the Interior Ministry has frequently rebuffed human rights' and political activists' claims of torturing. These alleged tortures contributed to the 2011 uprising.
Edited translation from Al-Masry Al-Youm