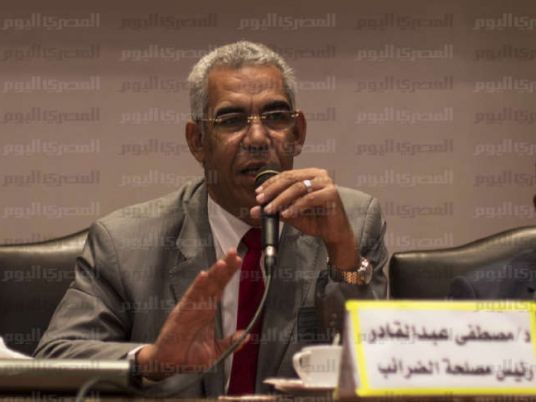 Mostafa Abdel Qader, head of the Tax Authority, said on Monday that the new Constitution allows for imposing taxes on Egyptian expatriates living abroad.
"But we have not yet received any instructions to this effect," he said, adding that many developed countries apply that tax.
"Practically, this depends on the commitment of the expatriates themselves," he said.
A government source had earlier denied that a tax would be imposed on Egyptian expatriates, saying this was merely a proposal by the General Union of Egyptians Abroad.
Ramadan Seddiq, legal adviser to the Tax Authority, said the Constitutional Court had objected to that tax due to certain errors in the text of the proposal, but not in principle.
Edited translation from MENA