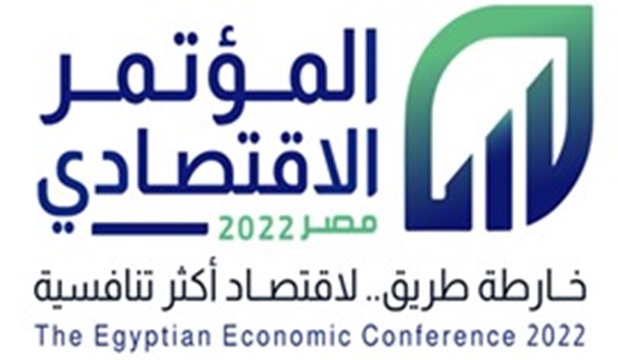 ÕThe Egyptian Economic Conference 2022 – which was attended by President Abdel Fattah El Sisi – announced on Tuesday 25/10/2022 reaching several key recommendations and proposals which were reached in light of opinions of participating experts and specialists.
The conference's recommendations called for promoting the role of the non-banking financial sector and activating a program for expanding the ownership base of state-owned companies through the stock market.
The conference urged simplifying license issuance measures for fintech companies to help them in providing e-services in order to push forward the digitization process.
The Finance Ministry was recommended to mull taxes requirements, especially with regard to investment funds and to amend stock market listing rules.
The ministry was also asked to continue preparing a legislation for facilitating measures for establishing financial companies with the aim to invest in emerging firms.
Within the framework of promoting the private sector's participation, the recommendations included governance of state-owned assets.
The conferees prodded the Trade and Industry Ministry to work in finalizing a law on facilitating administrative measures through the Justice Ministry and the Egyptian Regulatory Reform And Development Activity (ERRADA) initiative.
They called for activating the premier's decision banning any state administrative body from imposing any new fees on investors without a cabinet approval in advance.
Also they urged for launching an investment promotion campaign and expanding logistic and economic zones, especially in Upper Egypt.
MENA