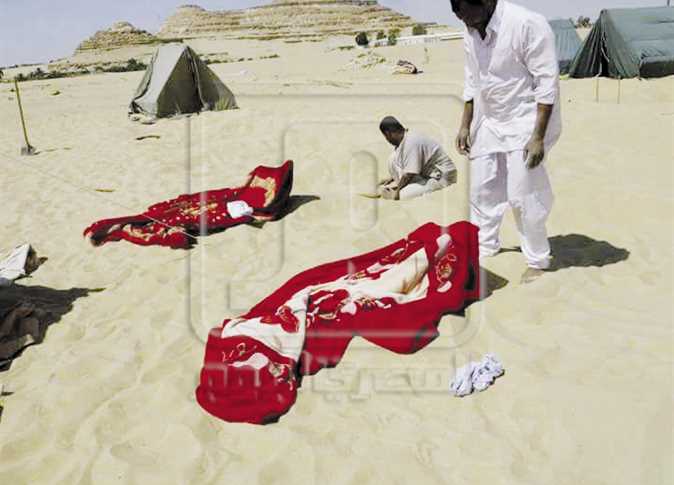 The medical tourism season has begun at the Siwa Oasis, the Ministry of Environment announced in a press statement on Monday.
The Natural Reserve Department of Siwa is preparing to create an annual index of the numbers and nationalities of foreign tourists who visit the area for hot sand baths.
The number of patrons reached 5,500, according to statistics for the year 2016.
The Reserve prepared a leaflet titled "A Guide to Siwa Oasis and Sand Bath Therapy" to promote therapeutic tourism in the oasis.
The medical tourism season takes place in Siwa from July until the end of September each year.
In March, Major General Alaa Abu Zeid, Governor of Matruh, launched a Medical Tourism Conference in coordination with Alexandria University, under the title "The Balanced Development of the Siwa Oasis on the International Tourism Map".
Many French tourists and volunteers attended the conference to market Siwa as a global center for therapeutic and environmental tourism in Sioux and Grenoble, France.
The establishment of a museum to display olive oil products and its benefits was announced during the conference.
Edited translation from Al-Masry Al-Youm