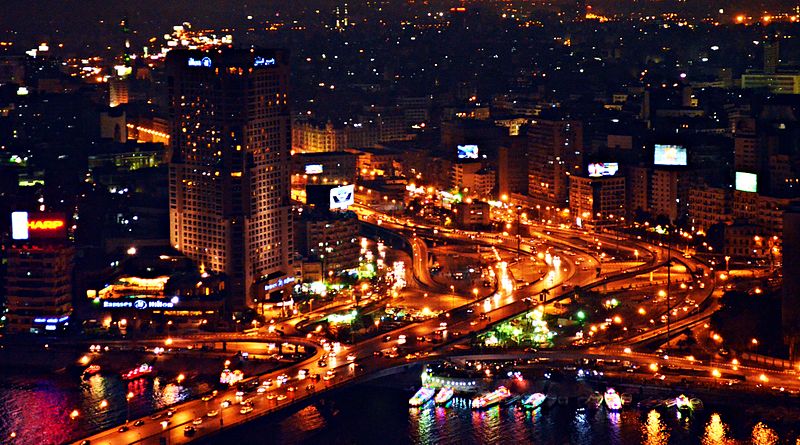 A man who robbed citizens at night in the streets of Cairo disguised as a police officer has been apprehended by the authorities, according to media reports.
According to media outlets the suspect is known as "al-Prince". He roamed the streets of Matariya and other surrounding areas in Cairo in a white microbus at night, sitting in the front seat next to a driver, accompanied by three others.
Al-Prince would move his arm out of the window holding a wireless device, and waved to a passing vehicle to slow down.
The perpetrator, who has a prior criminal record, came up with the idea to steal from citizens on the street by impersonating a police officer. He then brought a sound pistol, plastic handcuffs and a wireless toy device.
According to Egyptian media, al-Prince stopped a tuk-tuk while he was driving, then asked its driver about his licenses. He then asked his companions to search him, and fled with a sum of money.
Investigations stated that the tuk-tuk reported the incident to Matareya Police Station. According to the victim, he was stopped by five people claiming to be policemen in a microbus, before they searched him and seized his money.
Investigations also revealed that two of the suspects had a criminal record and were residing in Cairo.
The suspects were arrested and confessed to committing the incident using the tools seized in their possession. By summoning the victim, he identified the rest of the accused.