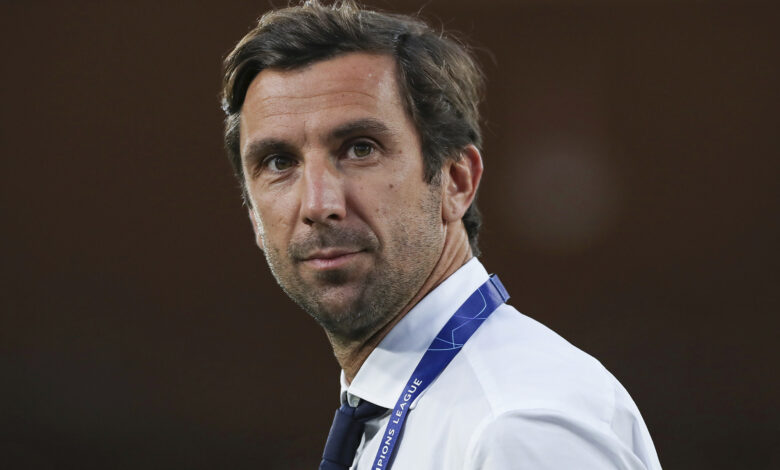 When Russia began its invasion of Ukraine on the morning of Feb. 24, Darijo Srna was awoken at 6 a.m. by the sound of air-raid sirens.
It was a noise the former international football star says immediately transported his "head and body" back to his native Croatia, where he lived as an 8-year-old when war broke out in what was then Yugoslavia.
So when his football club Shakhtar Donetsk was forced to leave Kyiv, the city that had been one of the team's many temporary bases since 2014, at the start of the invasion, it was unfortunately a scenario Srna was all too familiar with.
Though he's just 39 years old, he has already experienced three wars in his life; first in Croatia in the early 1990s, then in 2014 in Ukraine's Donbas region — Shakhtar's real home — and now across much of the rest of the country.
"It was not a nice memory," Srna, who is Shakhtar Donetsk's director of football, says of his childhood. "When I started to forget about that a little bit and enjoy my life, I heard the sirens again."
Srna — who, along with the rest of the team, managed to escape Ukraine the day after Russia began its invasion — has found his strength in helping those most affected by the war.