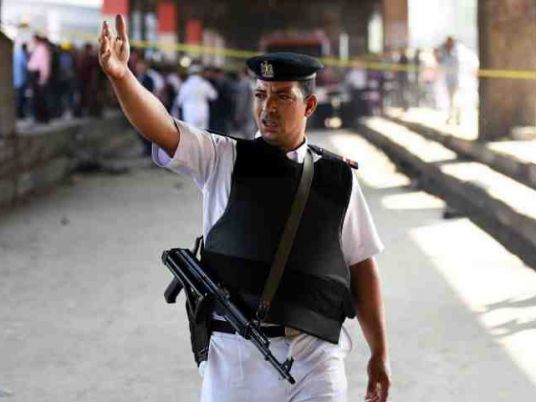 Security officials say three homemade bombs have exploded along the railway of Egypt's Mediterranean city of Alexandria, wounding a couple and damaging a train.
Wednesday's pre-dawn blasts are the latest sign that the restive Sinai peninsula's Islamic insurgency has spread its reach to Egypt's mainland. The insurgency escalated after the 2013 military overthrow of Islamist President Mohamed Morsi.
The officials said the bombs were spread out over a kilometer (0.6 miles) along the railway in Muharram Bek, near the city's stadium. They wounded a man and his wife as well as dented and broke the glass of a parked train.
No group claimed responsibility for the attack, which rattled windows and spread panic across downtown Alexandria.
The officials requested anonymity because they are not authorized to brief reporters.