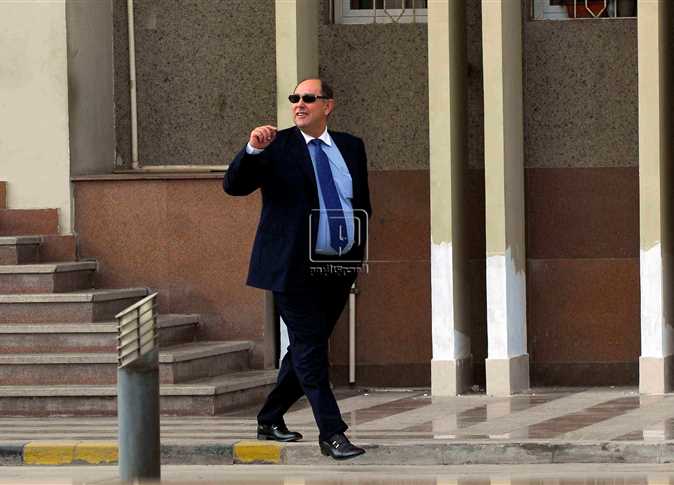 Egypt's Court of Cassation on Tuesday cleared former tourism minister Zoheir Garana from corruption charges, scraping an earlier ruling by an criminal court which sentenced him to five years in prison.
The Mubarak-era figure had been charged with profiteering and squandering public funds through facilitating the seizure of 5 million square meters of state-owned land in Ain Sokhna.
Garana was accused of selling the land to construction tycoon Hesham al-Hazek in 2007 for US$1 per square meter – ten times less than the market price at the time.
A state of anticipation haunted Garana before the court read the verdict, but minutes later he was rejoicing with his relatives and receiving congratulations.
"Thank God for everything … the judiciary is equitable," Garana said in statements to Al-Masry Al-Youm after the court session.
Security forces in the court completed the procedures to release Garana within hours and he left with his relatives shortly after.
Garana was sentenced in September 2011 to three years in prison for granting tourism operator licenses to close acquaintances despite government disapproval.
Edited translation from Al-Masry Al-Youm