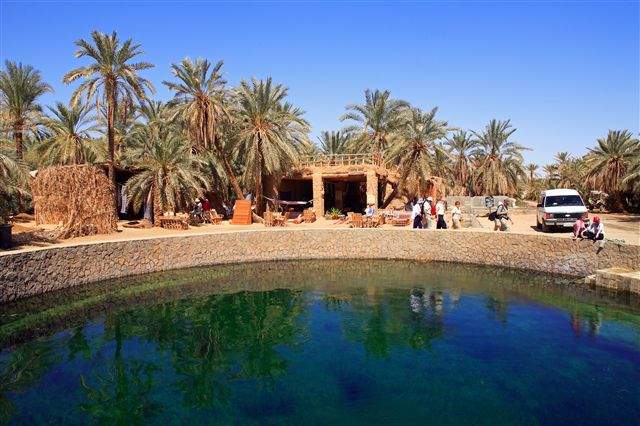 The Egyptian Medical Tourism Foundation, a non-governmental organization working for the medical tourism and environmental recovery field, stated on Friday that the organization would launch the initiative "Tourism and Recovery", expected to attract 250,000 tourists in 2019 and 2020, according to the online Arabic publication Al-Ahram.
The foundation pointed out that the initiative would join medical service, tourist and insurance companies in Arab and African countries to deliver treatment and health recovery in Egypt.
The foundation clarified that the initiative would be implemented in cooperation with providers of medical services in Egypt including physicians, specialized medical centers and hospitals, physical therapy centers, eye centers, radiology centers and analytical laboratories.
The Ministry of Tourism has considered locations for launching the medical tourism project in 2019, mentioning the chemical content of the Red Sea waters and the presence of coral reefs that help to cure psoriasis.
Egypt has 16 inland and coastal locations where natural treatments for many diseases are available, such as Helwan, Ain Assera, Ain Sokhna, Hurghada, Fayoum, Siwa Oasis, Aswan, Sinai and Safaga on the Red Sea.
Egypt also has many sulfurous and mineral springs that have unique chemical compounds sometimes exceeding rates of all other sulfurous and mineral springs in the world in terms of depth, capacity and temperature, which is between 30 and 73 degrees Celsius.