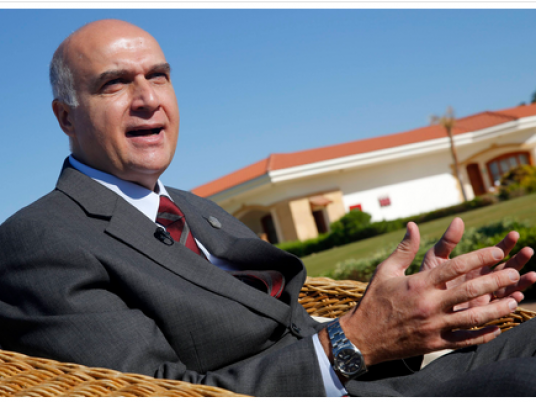 Tourism Minister Khaled Ramy will attend the concluding ceremony of the 32nd Pharaohs Rally, which attracted over 600 competitors from 25 European, Arab and African countries.
The rally was organized under the auspices of the Investment Ministry and Tourism Promotion Authority.
Deputy Head of the Egyptian Tourism Promotion Authority said that the concluding ceremony will be attended by the Tourism Minister, a number of ambassadors of European and Arab countries and a number of officials and public figures.