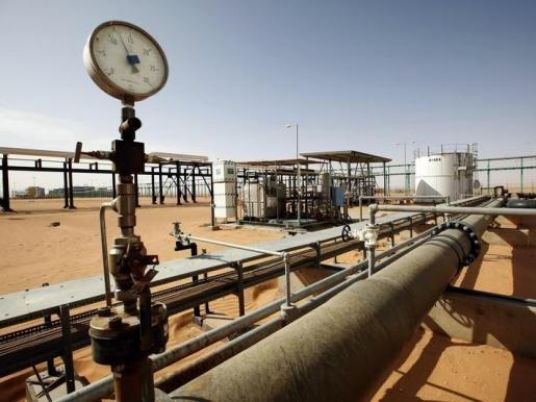 Libya's Tripoli-based government, which leads one of two warring factions, has ordered its forces to withdraw from bases near major oil ports to fight Islamic State militants in the central city of Sirte, a Tripoli lawmaker said on Saturday.
The withdrawal may at some point result in the re-opening of ports of Es Sider and Ras Lanuf, both of which closed in December as both sides battled for their control.
Militants loyal to Islamic State have expanded in Libya, exploiting the security vacuum left by fighting between different parties since an uprising toppled Muammar Gaddafi in 2011.
"The withdrawal of (the) forces is a tactical withdrawal to confront the organisation of the Islamic State … in Sirte," Belqasem Debbrez, deputy head of the defence committee in the Tripoli-based assembly, told Reuters.
Libya is divided into two groups, both of which have their own government, parliament and troops, vying for control of territory and oil facilities. One side operates out of Tripoli, and the other, internationally recognised administration is based in the east.
Earlier this year, militants attacked forces loyal to Tripoli in Sirte, a major central city, and seized governments buildings, the university and a radio station.
The presence of Islamic State militants in Libya came to global attention in February when the group beheaded 21 Egyptians Christians, drawing international condemnation.
On Friday, a spokesman for forces loyal to the recognised government had said they had observed the pullout of the rival force from the oil ports.
The forces reporting to the eastern government would stay in their positions, Ali al-Hassi had said.