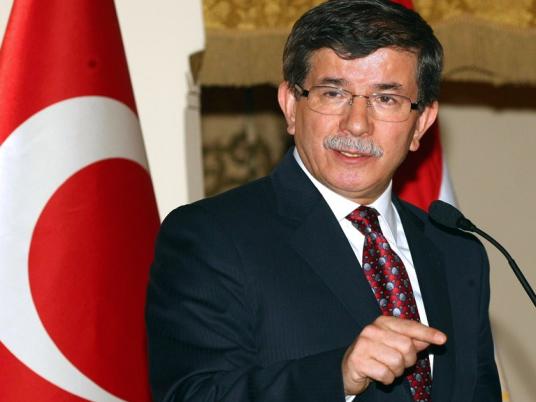 Turkey has denounced a spate of explosions that have hit Egypt over the past few days, offering condolences to the victims.
In a statement on Saturday, a copy of which was obtained by Egypt's state-run Middle East News Agency, Turkey's foreign ministry said terrorist attacks are "futile and unacceptable", declaring solidarity with "Egyptian brothers".
The statement voiced hops that Egypt shifts to "stability and democracy as soon as possible".
A number of citizens and policemen were killed over the past few months in blasts that hit public and police facilities. Authorities accuse the Muslim Brotherhood as the perpetrators behind several assaults.
Egypt and Turkey cut diplomatic relations after last year's ouster of Egyptian president Mohamed Morsy, a major ally to Turkey's PM Erdogan.
Turkey believes Morsy's removal was part of a military coup and had been a supporter of the Brotherhood.
Edited translation from MENA