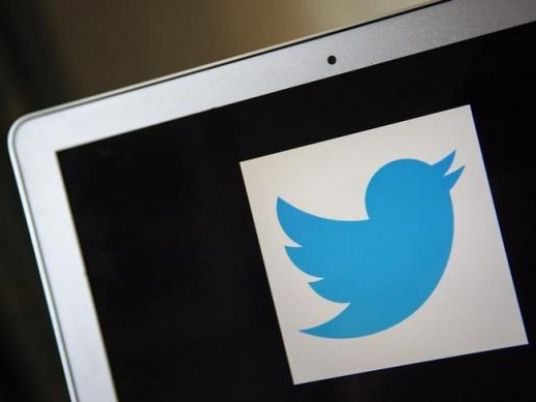 Twitter has warned some of its users that their accounts on the messaging platform may be the target of "state-sponsored hackers."
It was unclear how many users received the warnings, which were issued over the weekend and were the first of their kind for Twitter.
Coldhak, a Canadian-based non-profit group, posted a copy of the warning that Twitter sent them.
"As a precaution, we are alerting you that your Twitter account is one of a small group of accounts that may have been targeted by state-sponsored actors," read the message.
"We believe that these actors (possibly associated with a government) may have been trying to obtain information such as email addresses, IP addresses, and/or phone numbers."
The warning said that there was currently "no evidence that they obtained your account information, but we're actively investigating the matter."
Twitter said that it had no further information it could provide "at this time."
The first of the Twitter warnings were issued on Friday.
Twitter member Stribika, who describes himself as a software engineer, also posted a copy of the letter — as well as an answer.
"Dear #StateSponsoredActors, you are wasting your time with me. Not only am I a nobody, you won't get my IPs or phone numbers this way," he wrote.
Twitter has warned users in the past about security breaches, including in February 2013 when it alerted more than 200,000 users that their passwords and email addresses may have been compromised.