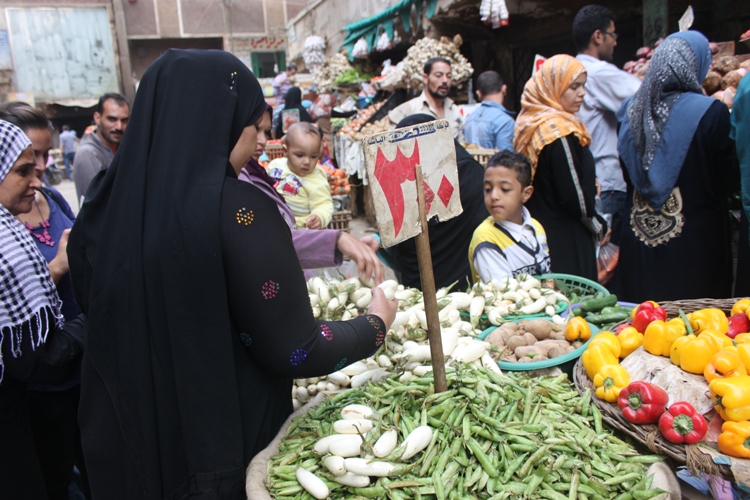 Two people were killed and another 10 injured Wednesday in a shootout between vendors in Quweisna city's Arab abu Zekry district.
The shootout escalated after police became involved and exchanged fire with residents as well.
Authorities were forced to halt trains passing through Quweisna in Monufiya Governorate as the clashes escalated with residents blocking the tracks with burning tires.
The shootout began in Quweisna's public market next to train station following an argument between vendors. The argument eventually turned violent as families of those involved arrived on the scene.
Eyewitnesses said the dispute was over market space to sell wares.
Edited translation from Al-Masry Al-Youm