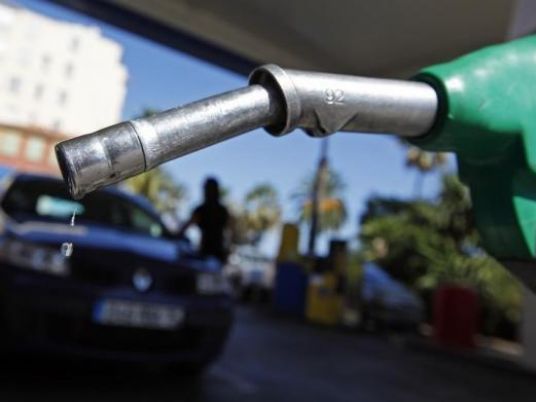 The United Arab Emirates has slashed gasoline subsidies, announcing Tuesday that it will raise the cost of a liter of regular gasoline by 24 percent amid globally low oil prices that have cut into the country's revenues.
Starting Aug. 1, drivers will pay 2.14 dirhams (58 cents) per liter of gasoline at the pump instead of 1.72 dirhams (47 cents), or about $2.21 a gallon instead of $1.78, the government's new fuel price committee said.
Meanwhile, the price of diesel will be lowered, with drivers paying 2.05 dirhams a liter instead of 2.90 dirhams — a 29 percent decrease.
The move is part of a wider strategy to phase out subsidies and offset the effect of a drop in revenues. Moody's investor service said it expects the UAE's consolidated revenues to drop 27 percent this year due to lower global oil prices, which have fallen nearly 50 percent in the past year.
Energy Minister Suhail Al-Marzouei acknowledged in an interview last week with the official WAM news agency that the hike in gasoline prices will likely affect lower-income foreign residents. In the UAE, foreign residents — many of whom are lower-income— by far outnumber locals.
Al-Marzouei said lower-income people should take public transport.
"Everyone drives a car even if they cannot afford to drive a car," he said. "We cannot ask the government to subsidize those people when they shouldn't drive cars."
Despite the move by the Energy Ministry, officials will still have a hand in setting prices. Average international prices will be used as a benchmark to announce prices on the 28th of each month for the following month.